Page content
Heather Farley, Professor of Management Education, will present as part of the the Inaugural Professorial Lecture series in Lecture Theatre 9F03.
Business Schools represent one of the success stories of UK Higher Education over the past 50 years, through a realisation of the integral role of universities in providing high-level skills, a world class research base and a culture of inquiry, flexibility and innovation (NI Economic Strategy, 2011; Wilson Review, 2012). However, the ongoing challenge is "to sustain and grow … within a world dramatically altered by new economic circumstances" (Marshall in Business School MSB Task Force, 2012, p6).
In order to achieve this, it is important to strike the right balance between academic credibility and managerial impact (McGrath, 2007). This lecture takes the MBA programme as an example and considers the application of a proactive Management Education Engagement Model, incorporating key phases of Engagement, Collaboration and Impact, in seeking to achieve this balance. Transactional aspects are important but collaborative and relational characteristics must form the foundations of any relationship between the Business School and its students and other stakeholders, in order to achieve sustainable and meaningful outcomes for all participants.
The response will be given by Professor Vicky Vass, Pro Vice Chancellor and Executive Dean, Faculty of
Design, Media and Management, Buckinghamshire New University.
This lecture will take place in Lecture Theatre 9F03 and is open to everyone.
Jordanstown Sports Village Location
Jordanstown Sports Village is the home of sport at Ulster University, located just seven miles north of Belfast.
Campus Address
Ulster University,
Shore Rd,
Newtownabbey
BT37 0QB
Campus maps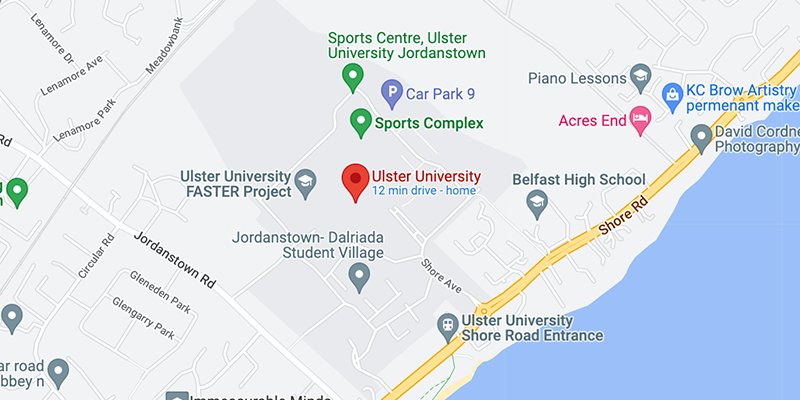 Jordanstown Google Map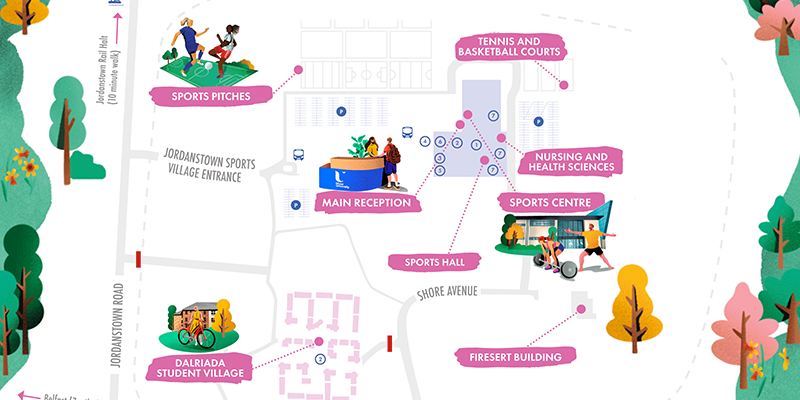 View Jordanstown Map
Event info
This event has ended
Wednesday 11 November
6.30pm to 8.30pm
Corporate Events Office