Page content
Gillian Armstrong BSc DPhil, Professor of Business Education, presents as part of the 2016-17 Professorial Lecture Series.
It is increasingly recognised that Business Schools across the UK excel at "impact", taking academic research and turning it into knowledge that is applied by business, government and society more broadly (Chartered Association of Business Schools (CABS), 2015). In a regional economy such as Northern Ireland, the role of business education is critical in meeting the challenges associated with competing in a global market, and in attracting investment to grow the private sector and drive economic growth. Given the nature of the regional economy and the current need to rebalance, it is important to consider both the needs of the indigenous small and medium sized enterprises (SMEs) and multinational firms who are considering the region for foreign direct investment (FDI).
This lecture explores two distinctive impact case studies. The first case study examines how exposure to "big data" consumer analytics has been transformative to Agri-Food and Drink SMEs in relation to business development and market orientation. The second case study on employer engagement, focuses on experiential learning and employment outcomes within the Professional Services sector, and how this is actively supporting the supply of skills and the attractiveness of Northern Ireland as a location to do business. Using these case studies as exemplars, this lecture will illustrate how applied research and engagement with business and government can support innovation and stimulate growth within important industry sectors for the region.
The response will be given by Ms Anne Kiem, Chief Executive Officer, Chartered Association of Business Schools (CABS), London.
This lecture is open to everyone.
Jordanstown Sports Village Location
Jordanstown Sports Village is the home of sport at Ulster University, located just seven miles north of Belfast.
Campus Address
Ulster University,
Shore Rd,
Newtownabbey
BT37 0QB
Campus maps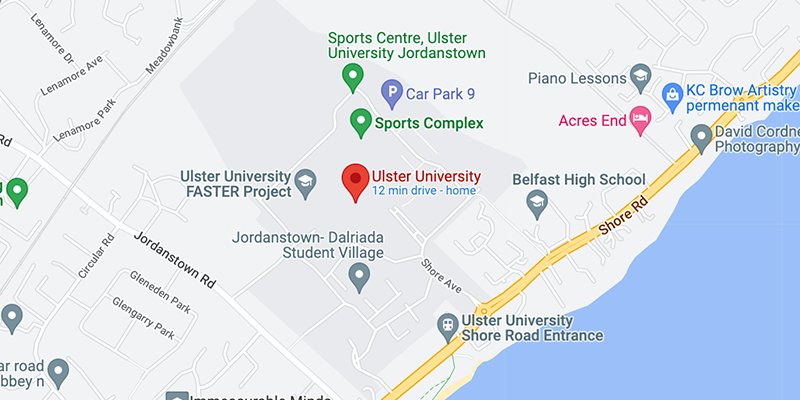 Jordanstown Google Map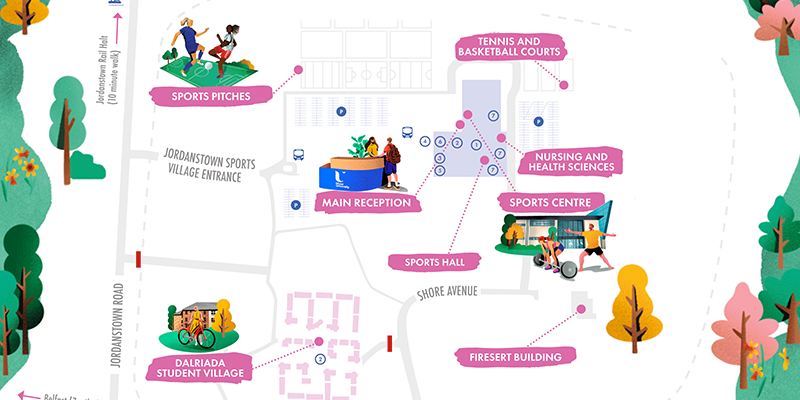 View Jordanstown Map
Event info
This event has ended
Thursday 20 October
6.30pm to 8.30pm
Lecture Theatre 9F03
Corporate Events Office