Page content
Philip Morrow, Professor of Computer Vision, will present as part of the Inaugural Professorial Lecture series.
Humans have an innate ability to understand the visual world in which they live. From a very young age children can elicit information from images or pictures and although this can appear to be quite effortless, the underlying processes are complex. For many decades now computer scientists and researchers have attempted to program computers with human traits and abilities and indeed computers now can undertake many everyday tasks unheard of a few years ago. One of the areas which has advanced significantly in recent years is that of computer vision where research has attempted to mimic the human visual system in order to allow computers to understand and interpret both the visual world around them and image or video data. Application areas that use computer vision or image processing are quite diverse and include medical imaging, remote sensing, surveillance, automatic inspection and robotics.
This lecture will provide a historical overview of the development of computer vision and image processing into what is now a mature and active area of research and indeed multi-million dollar industry. The lecture will discuss what is meant by computer vision and how it is now impacting in many areas of our daily lives. In particular the various steps involved in developing algorithms to allow a computer to understand and interpret image data will be discussed. A number of recent and current research projects will be used to illustrate the range of applications of computer vision and the significant potential it has in the future.
The response will be given by Professor Danny Crookes, Professor of Computer Engineering, Queen's University, Belfast.
This lecture is open to everyone.
Coleraine Campus Location
The feeling of community at our campus makes for a warm and welcoming student experience.
Campus Address
Ulster University,
Cromore Rd,
Coleraine
BT52 1SA
Campus maps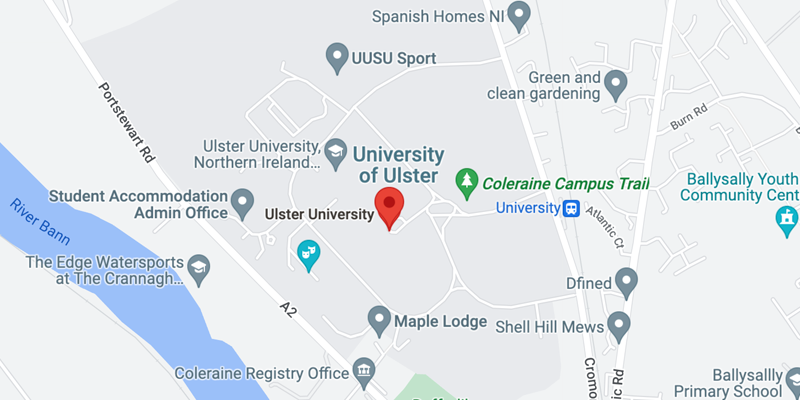 Coleraine Google Map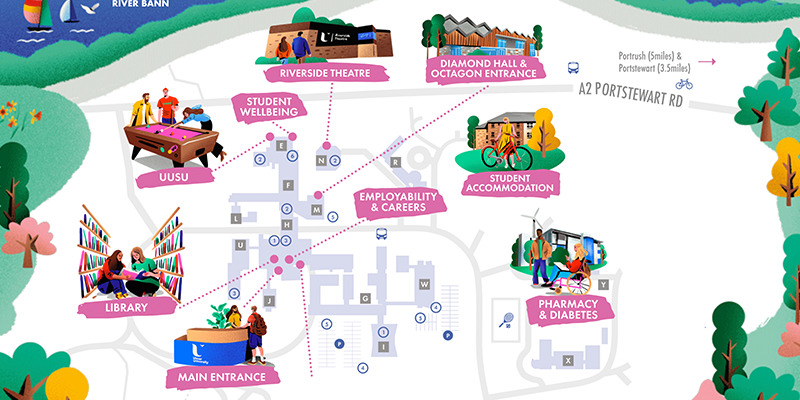 View Coleraine Map
Event info
This event has ended
Wednesday 9 December
6.30pm to 8.30pm
Lecture Theatre 8
Corporate Events Office