Page content
Dr David Glass is a Senior Lecturer in the School of Computing and Mathematics. As well as undertaking research in the areas of computational and mathematical modelling and philosophy of science, in a recent project he has used probability theory to help determine whether science can 'explain away' God.
He has given many academic and popular lectures on the relationship between science and religion and is the author of Atheism's New Clothes, which is a response to the writings of the New Atheists.
This lecture will explore whether science and God are in competition or whether science might actually provide support for belief in God. The final part of the lecture will briefly consider whether developments in artificial intelligence could undermine a religious view of human beings.
The Convocation Executive Committee would be delighted if you could join us for the lecture at 5.30pm on 7th March in the Loughview Suite at the Jordanstown campus and for light refreshments afterwards.
Although the lecture is open for anyone to attend, please let us know if you intend to come.
Jordanstown Sports Village Location
Jordanstown Sports Village is the home of sport at Ulster University, located just seven miles north of Belfast.
Campus Address
Ulster University,
Shore Rd,
Newtownabbey
BT37 0QB
Campus maps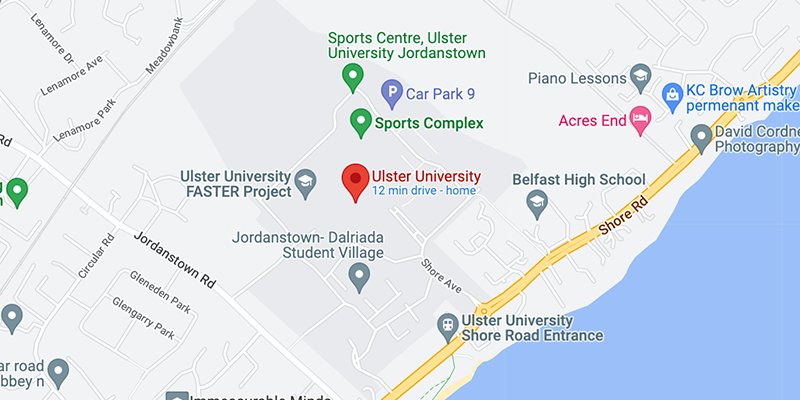 Jordanstown Google Map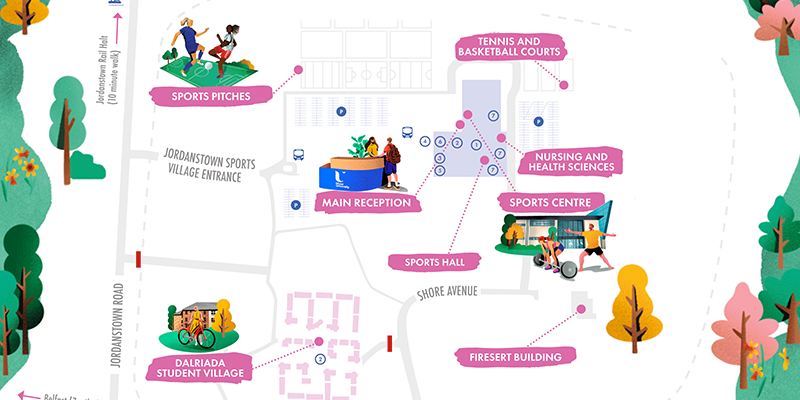 View Jordanstown Map
Event info
This event has ended
Tuesday 7 March
5.30pm
Loughview Suite
Convocation Executive Committee