All campuses closed for teaching and social activities
Shut Up and Write @The Docs (Morning Session)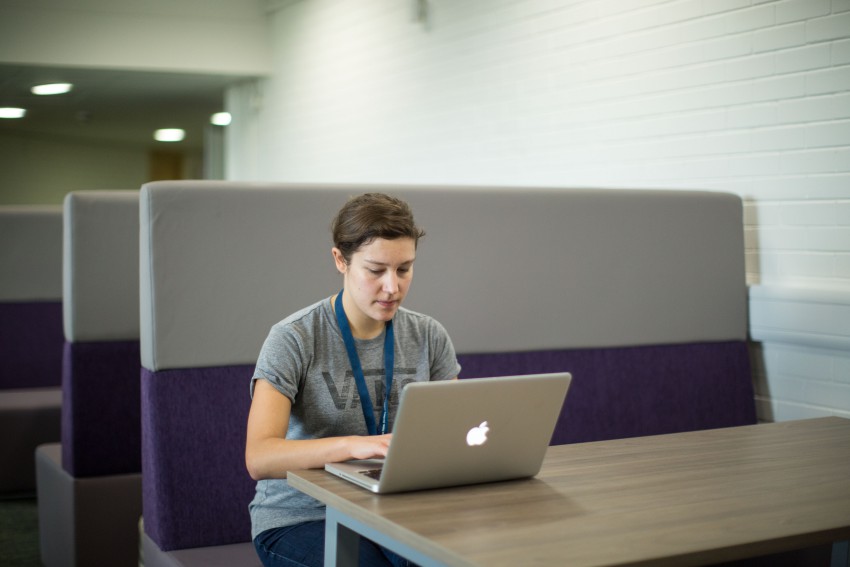 Shut Up and Write
The Doctoral College will run Shut Up and Write sessions every Tuesday from 10am-2pm and 2pm-4pm in the Docs on all campuses. These sessions will use the Pomodoro Technique to concentrate on writing without interruption in 25 minute blocks, with 5 minute breaks. Francesco Cirillo developed this time management strategy in the 1980s to increase writing productivity.
The sessions are used worldwide on Tuesdays beginning at 10am and we want you to join us and see the benefits for yourself. Bring a mug!
Check out this article about Shut Up and Write: https://thesiswhisperer.com/shut-up-and-write/
No need to register, just turn up.