All campuses closed for teaching and social activities
PhD Researcher-led Initiative: Widening Social Engagement, the University and the Community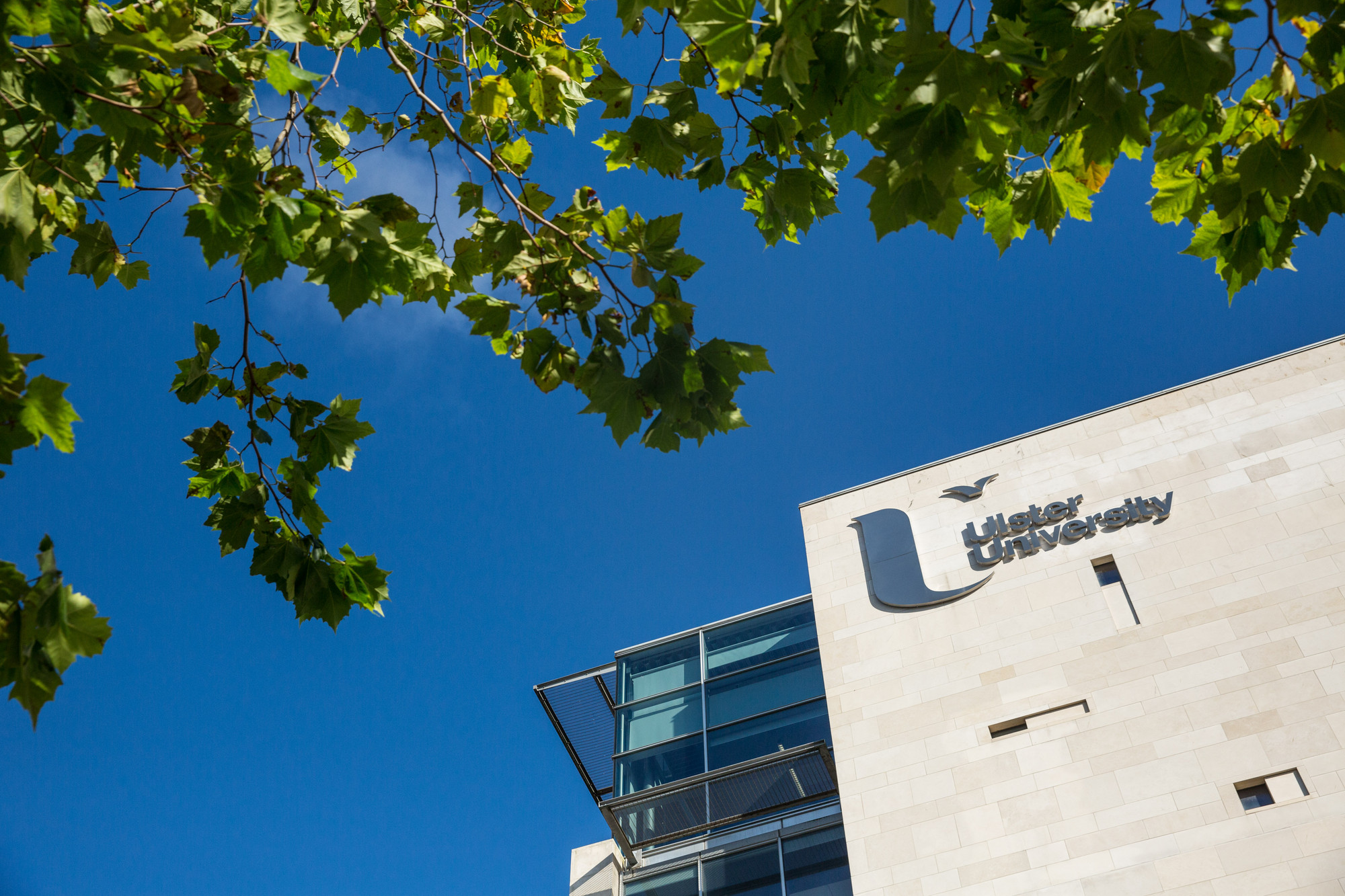 This is a unique opportunity to learn more about Belfast and Northern Ireland, to connect with fellow researchers and to find out about different community projects happening in and around the Belfast campus.
Professor Duncan Morrow, Director of Community Engagement at Ulster will present an overview of the University's work in this area, its current and future plans, particularly in the context of the new Belfast campus, with some brief background information on the social history and politics of Belfast for international and non-local students. This session will also feature an interactive discussion to give participants a chance to exchange their own experiences and ideas on community engagement.
After lunch we will go on foot, to a site visit to the nearby Shankill Road. Kindly hosted by Beat Carnival, we will have a short tour of their centre and hear about their creative work in the Greater Shankill area. We will then visit Beat Carnival's temporary space at a former church in the local area to hear from other speakers about some of the different cultural and social projects happening locally.
While this event has been designed particularly with international and non local researchers in mind, all researchers are very welcome.
Lunch will be provided on campus and if anyone has dietary or mobility needs, please contact Hooper-L@ulster.ac.uk
Register via email
Address
Ulster University
York Street
Belfast
County Antrim
BT15 1ED
Campus maps