All campuses closed for teaching and social activities
PhD Researcher-Led Initiative: CV Building Workshop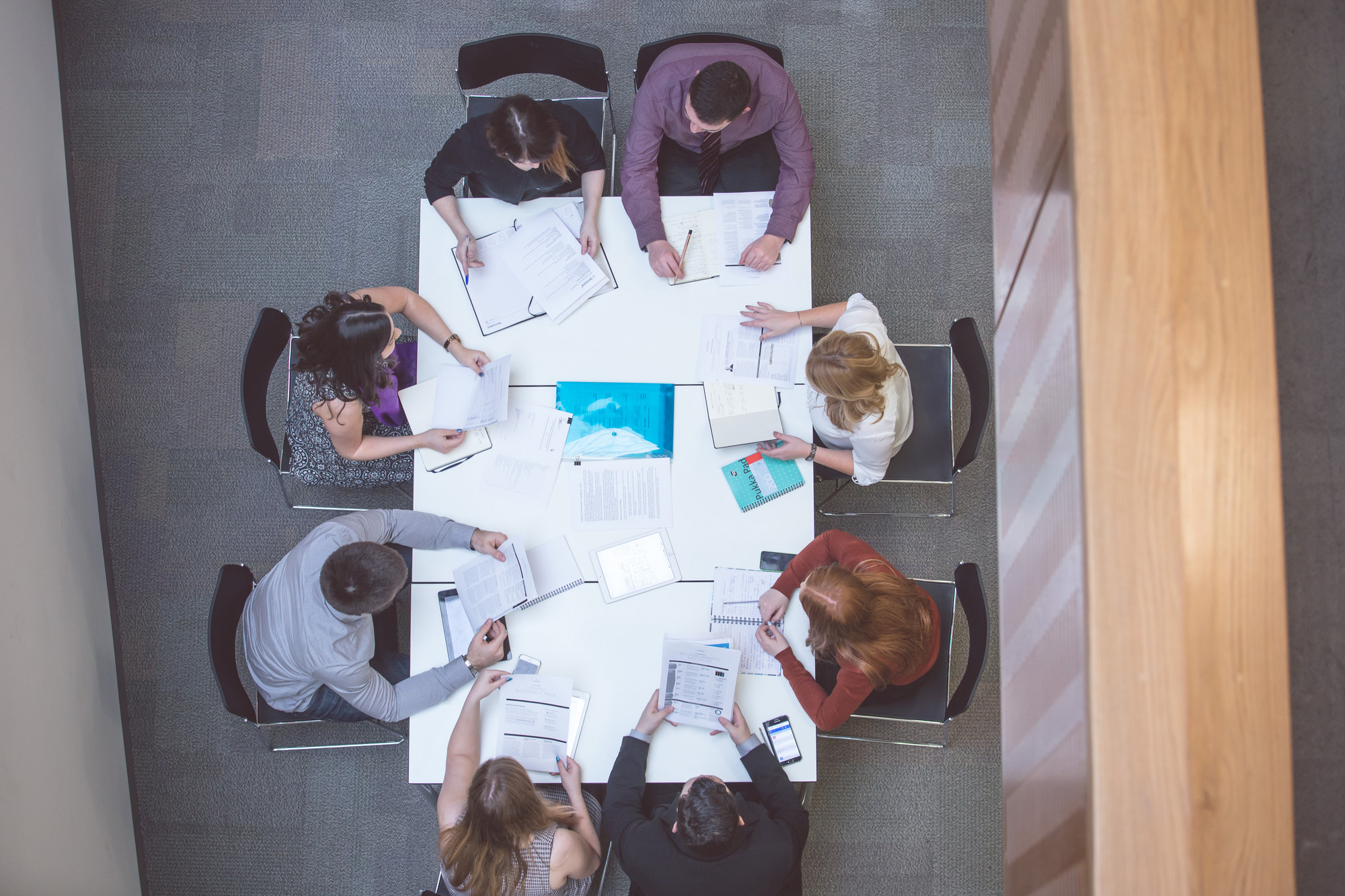 The Biomedical Sciences Postgraduate Society invites you to a PhD researcher-led initiative, a "CV building workshop", generously funded by the Doctoral College as part of the Researcher Development Programme.
The workshop will begin with a talk from our Career Development Consultant, Norman Hagan. Next, students are invited to share their CV and give each other feedback in small groups, and have a professional headshot photograph taken which would be ideal for use on social media.
The workshop is from 2pm-4pm on Friday 15th June in E207 Coleraine campus, and is open to PhD researchers from all faculties and all campuses. However, places are limited to 30 students and will be offered on a first come, first serve basis.
If you would like to apply to attend then please email Zoe <angel-z@ulster.ac.uk>.
Kind regards,
The Biomedical Sciences Postgraduate Society Committee 2017/18 (Zoe, Tamsyn, Sara-Jayne & Ryan)
Register via email
Address
Ulster University
Cromore Road
Coleraine
County Londonderry
BT52 1SA
Campus maps