---
Summary
Complex trauma is increasingly being recognised as a form of psychological disturbance which relates to abusive or threatening conditions sustained over a period of time. There is a growing body of evidence for the impact of complex trauma on physical health (e.g. cardio vascular disease; chronic lung disease; and chronic liver disease and mental health (e.g. personality disorders; bi-polar disorder; and psychosis. Established theoretical models for trauma intervention, such as Golding's Hierarchical model (2008) and Perry's 3 Pillar model (2006) place 'safety' as the foundation for any intervention, including both physical and relational safety. Trauma Informed Care (TIC) is an established framework of intervention for addressing the physical and psychological effects of the complex trauma.
A systematic literature review of TIC in inpatient settings by Wilson et al. (2017) identified that the relationship between staff and patients was a key part of trauma recovery. TIC has been successfully delivered across community mental settings and also in LAC services for staff teams, and to some degree in Fostering and Adoption. It can be posited that people with an intellectual disability are more susceptible to significant interruptions in attachment relationships and exposure to adverse life events. Spencer et al. (2005) examined 119,000 children born between 1983 and 2000 in the UK and found that children with intellectual disability were: 5.3 times more likely to be neglected; 2.9 times more likely to be emotionally abused; 3.4 times more likely to be physically abused and 6.4 times more likely to be sexually abused than those in the general population.
More recently Skelly et al. (2018) highlighted that 28 of the 30 adults with an intellectual disability referred for therapy had some adverse childhood experiences. Many adults with intellectual disability present with depression, anxiety and challenging behaviour; with many services not recognising the underlying childhood trauma. Furthermore, many adults with intellectual disability are rarely offered the recommended evidenced-based psychological interventions such as TIC that is offered to the general population. More recently, TIC is on the Strategic Agenda for all Trusts across N. Ireland and the UK, where training will be rolled out across mainstream adult mental health settings in accordance with the National Trauma Training Network's framework (NHS Education for Scotland, 2017). Despite its natural fit, TIC has not been delivered within intellectual disability services for those adults with a complex trauma history.
Aim: This doctoral project will be the first study to adapt and test a TIC intervention for adults with an intellectual disability who have an underlying complex trauma(s).
---
Essential criteria
Upper Second Class Honours (2:1) Degree or equivalent from a UK institution (or overseas award deemed to be equivalent via UK NARIC)
---
Desirable Criteria
If the University receives a large number of applicants for the project, the following desirable criteria may be applied to shortlist applicants for interview.
Relevant professional qualification and/or a Degree in a Health or Health related area
---
Funding
Vice Chancellors Research Scholarships (VCRS)

The scholarships will cover tuition fees and a maintenance award of £14,777 per annum for three years (subject to satisfactory academic performance). Applications are invited from UK, European Union and overseas students.

DFE

The scholarship will cover tuition fees at the Home rate and a maintenance allowance of £ 14,777 per annum for three years. EU applicants will only be eligible for the fees component of the studentship (no maintenance award is provided).  For Non EU nationals the candidate must be "settled" in the UK.
---
Other information
---
The Doctoral College at Ulster University
---
Reviews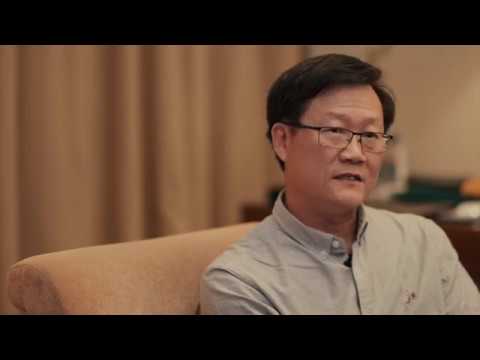 Ulster University has very enhanced independent learning. I strongly recommend my students to go abroad to broaden their vision to get new motivation. I tell them that when studying at Ulster University, they will receive an abundance of knowledge, new experiences and strong technology to enhance their life.
Professor Stenver Lin - PhD Radiology
Watch Video
---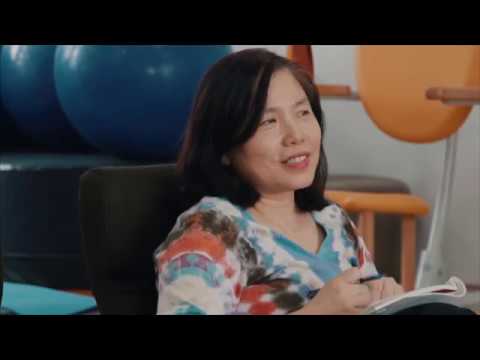 I am currently the Director for the Department of Nursing-midwifery and Women's Heath at NTUNHS. I studied at Ulster University for 3 years and it was a very happy time. Ulster is very good for study, not only in academic work but it also shows you how to be a good teacher.
Professor Chein Huei Kao - PhD Health Science of Nursing
Watch Video
---