Funded PhD Opportunity

Financing climate resilient sustainable urban infrastructure

This opportunity is now closed.
Subject: Architecture, Built Environment and Planning
Summary
New financial regulatory frameworks introduced in the wake of the 2007-08 financial crisis allied with a contraction in risk appetite and capacity amongst banking institutions has extenuated the need to attract new sources and forms of investment and to develop infrastructure investment models which more effectively align the investment time horizons and risk-return profiles of investors relative to infrastructure project opportunities.
This research project will examine the idiosyncrasies of the global infrastructure challenge and assess the viability and transferability (between different infrastructure types and across jurisdictions) of innovative infrastructure investment vehicles and fiscal measures which could be implemented to more effectively redress the infrastructure funding 'gap'.
The research will serve to address a number of questions pertaining to the financing of future infrastructure provision including:
How can the scale and multi-faceted nature of the funding challenge be more effectively 'broken-down' and 'communicated' to prospective investors in order to align project opportunities and the associated risks with investor expectations?
What are the principal barriers which serve to prevent private sector investment in infrastructure and what measures are necessary if these are to be overcome?
Given new regulatory frameworks including Basel III and Solvency II what form might the 'next generation' of infrastructure investment vehicles take and who will be the principal funders of infrastructure in the next economic cycle?
Which policy measures or fiscal frameworks might National Governments introduce in order to continue to develop the quality of their infrastructure provision?
How can National governments more effectively harness infrastructure investment in order to stimulate greater societal and economic uplift?
Essential Criteria
Upper Second Class Honours (2:1) Degree or equivalent from a UK institution (or overseas award deemed to be equivalent via UK NARIC)
Clearly defined research proposal detailing background, research questions, aims and methodology
Funding
Vice Chancellors Research Scholarships (VCRS)

The scholarships will cover tuition fees and a maintenance award of £15,009 per annum for three years (subject to satisfactory academic performance). Applications are invited from UK, European Union and overseas students.

DFE

The scholarship will cover tuition fees at the Home rate and a maintenance allowance of £15,009 per annum for three years. EU applicants will only be eligible for the fees component of the studentship (no maintenance award is provided).  For Non EU nationals the candidate must be "settled" in the UK.
Other information
The Doctoral College at Ulster University
Launch of the Doctoral College
Current PhD researchers and an alumnus shared their experiences, career development and the social impact of their work at the launch of the Doctoral College at Ulster University.
Watch Video
Key Dates
Submission Deadline

Monday 18 February 2019

Interview Date

13 March to 21 March 2019
Campus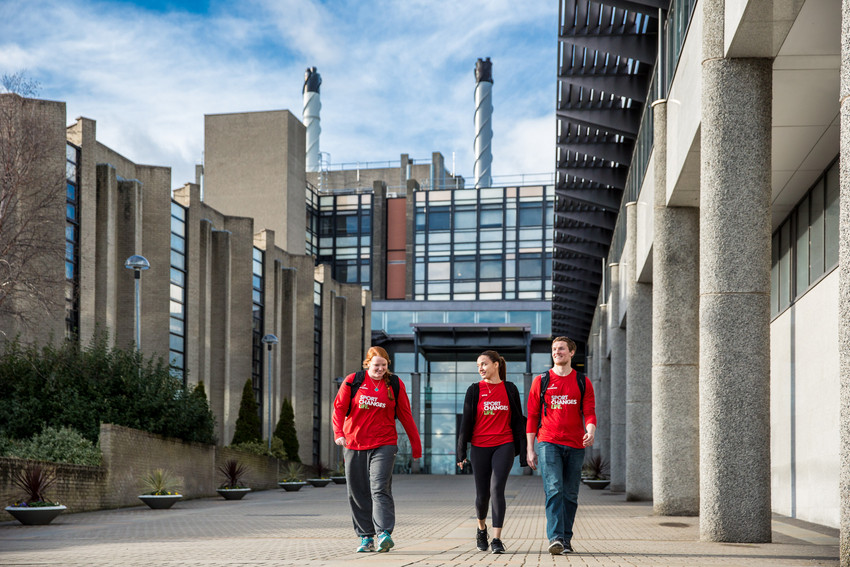 Jordanstown campus
The largest of Ulster's campuses
Contact Supervisor
Other Supervisors