Funded PhD Opportunity

Human behaviour and risk assessment in fire and emergencies

This opportunity is now closed.
Subject: Architecture, Built Environment and Planning
Summary
This research area is the study of people's awareness, beliefs, attitudes, motivations, decisions, behaviour and coping strategies relative to fire and emergencies and the factors that influence them. The area spans pre, peri and post events, i.e. the preparedness of individuals or organisations for evacuation, through evacuation behaviour to post evacuation analysis of the impact of their involvement. It is highly multidisciplinary traversing the fields of psychology, sociology, human factors, mathematics, engineering, architecture, risk assessment/management and health and safety.
The primary aim of this research is to minimise the risk to people from fire and emergencies. This is achieved by generating and collecting quantitative and qualitative data to inform fire safety education, management, performance based design, evacuation modelling and risk analysis.
Research projects in the following, or any other related research area, are welcome:
*behavioural responses to fire cues and influencing factors,
*movement dynamics and impact of changing demographics,
*stair usage (merging behaviours, impact of fatigue)
*fire safety for vulnerable populations (children, elderly, disabled, intellectual disabilities)
*human behaviour in domestic settings
*development and evaluation of fire safety education and training programmes
*impact of involvement in fire eg Post Traumatic Stress Symptomology
*coupling evacuation and fire models for incorporation into the development of risk analysis tools.
Supervisors have worked and published in the field of human behaviour in fire and quantitative risk analysis for many years. Students will be based in the FireSERT laboratories / Belfast campus with other Phd students, researchers and academic staff. The nature of the work will depend on the proposed topic but may involve (in addition to desktop research) experimental work (laboratory or field), surveys, interview studies of survivors of real fires, evacuation modelling and fire modelling.
This research area potentially transverses the disciplines of psychology, sociology, human factors, mathematics, engineering, architecture, health and safety. Irrespective of the project, it is inevitable that interdisciplinary working will take place across one or more of these areas. In undertaking this type of research the student will develop a high level of creativity and innovation in research design, demonstrate their ability to collect, analyse and present complex data using a range of methods and techniques and recognise the potential application of the research in the wider context of fire safety engineering, fire safety education or management.
Essential Criteria
Upper Second Class Honours (2:1) Degree or equivalent from a UK institution (or overseas award deemed to be equivalent via UK NARIC)
Clearly defined research proposal detailing background, research questions, aims and methodology
Funding
Vice Chancellors Research Scholarships (VCRS)

The scholarships will cover tuition fees and a maintenance award of £15,009 per annum for three years (subject to satisfactory academic performance). Applications are invited from UK, European Union and overseas students.

DFE

The scholarship will cover tuition fees at the Home rate and a maintenance allowance of £15,009 per annum for three years. EU applicants will only be eligible for the fees component of the studentship (no maintenance award is provided).  For Non EU nationals the candidate must be "settled" in the UK.
Other information
The Doctoral College at Ulster University
Launch of the Doctoral College
Current PhD researchers and an alumnus shared their experiences, career development and the social impact of their work at the launch of the Doctoral College at Ulster University.
Watch Video
Key Dates
Submission Deadline

Monday 18 February 2019

Interview Date

13 March to 21 March 2019
Campus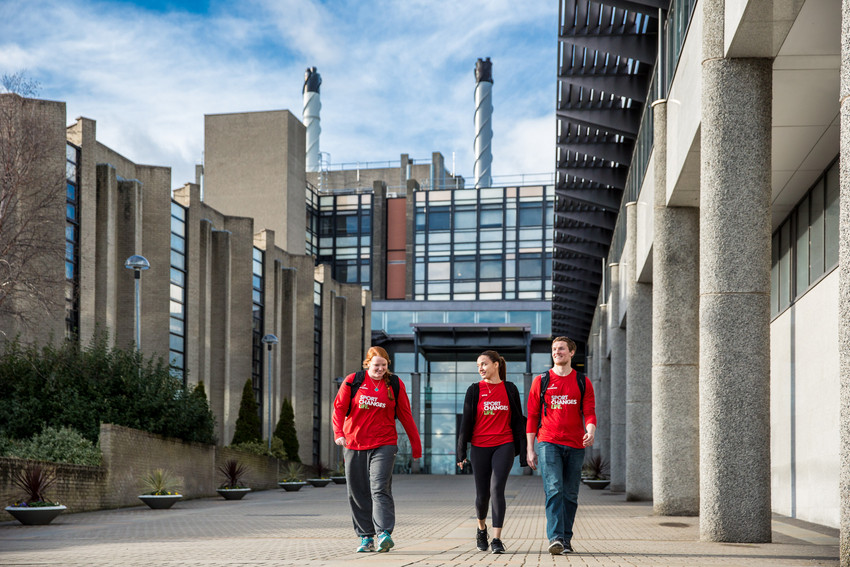 Jordanstown campus
The largest of Ulster's campuses
Contact Supervisor
Other Supervisors