Funded PhD Opportunity

Pressure and thermal effects of high-pressure hydrogen jets

This opportunity is now closed.
Subject: Architecture, Built Environment and Planning
Summary
High-pressure hydrogen jet releases, if ignited, can generate not only thermal effects on humans and structures in the form of high-temperature flows and thermal radiation but also hazardous pressure effects (overpressure and impulse). A hydrogen jet released into the air may be ignited immediately, resulting in a jet fire, i.e. non-premixed turbulent combustion, or after some time, resulting in delayed ignition, whereby the combustion of the turbulent premixed hydrogen-air cloud can lead to significant overpressures before a jet fire is formed.
Contemporary tools such as Computational Fluid Dynamics (CFD) and reduced models are needed to predict pressure dynamics and loads which are dependent on the release parameters (pressure and release diameter), jet parameters (free or impinging jet), ignition location and delay in timing of ignition, etc.
Within this study such tools will be developed and validated against available experimental data. Results of CFD simulations can be used to inform the development of predictive engineering correlations. The results of the studies on impinging jets will have a twofold application facilitating the understanding of the potential damage caused but also informing understanding of the mitigation potential of a structure, dependent on whether the jet impinges on a piece of equipment/infrastructure or a barrier. Scenarios involving delayed ignition of turbulent releases in enclosed or congested spaces may be added to the study.
The Ulster multi-phenomena deflagration model with suitable modifications can be employed for the CFD modelling of combustion of the turbulent inhomogeneous hydrogen-air mixture in the jet.
The candidate should undertake coupled CFD-FEM study of hydrogen jet fire effects on structures stability and integrity, e.g. tunnel structures, residential buildings, etc. The outputs from this study will inform guidance for safety engineers, and advance understanding of delayed ignition of hydrogen jets.
Essential Criteria
Upper Second Class Honours (2:1) Degree or equivalent from a UK institution (or overseas award deemed to be equivalent via UK NARIC)
Clearly defined research proposal detailing background, research questions, aims and methodology
Funding
Vice Chancellors Research Scholarships (VCRS)

The scholarships will cover tuition fees and a maintenance award of £15,009 per annum for three years (subject to satisfactory academic performance). Applications are invited from UK, European Union and overseas students.

DFE

The scholarship will cover tuition fees at the Home rate and a maintenance allowance of £15,009 per annum for three years. EU applicants will only be eligible for the fees component of the studentship (no maintenance award is provided).  For Non EU nationals the candidate must be "settled" in the UK.
Other information
The Doctoral College at Ulster University
Launch of the Doctoral College
Current PhD researchers and an alumnus shared their experiences, career development and the social impact of their work at the launch of the Doctoral College at Ulster University.
Watch Video
Key Dates
Submission Deadline

Monday 18 February 2019

Interview Date

13 March to 21 March 2019
Campus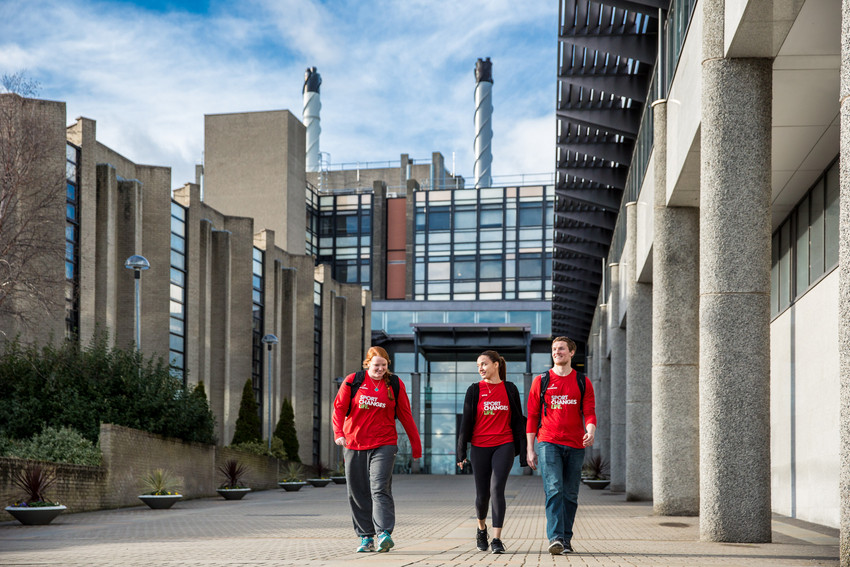 Jordanstown campus
The largest of Ulster's campuses
Contact Supervisor
Other Supervisors