---
Summary
The PhD researcher will work alongside the research team (funded by Horizon2020 Cross-border Healthcare Intervention Trials in Ireland Network (CHITIN)) to test the feasibility of a Walking fOR Health (WORtH) intervention designed to increase activity and reduce sedentary behaviour in people with severe mental illness (SMI). The research will address the urgent need to improve the physical health and well-being of people with SMI as indicated in national guidelines (https://www.rcpsych.ac.uk/mediacentre/adultswithsmi.aspx).
This PhD will focus on developing a framework to assess fidelity of the WORtH intervention. The Medical Research Council guidelines recommend evaluating treatment fidelity or the degree to which an intervention is implemented as intended in complex interventions [1]. There are several sets of guidance that inform methods of assessing fidelity [2-6] however these guidelines need to be translated into a methodological framework that can be used to assess fidelity of clinical trials within the area of SMI.
Procedures: The 17 week intervention will be delivered by clinical staff in Northern and Western Health and Social Care (HSC) Trusts in Northern Ireland (NI) and in County Louth Mental Health Services, a border county in the Republic of Ireland (ROI). The PhD researcher will work with the research team to develop a manual for training staff as well as developing the fidelity check-lists that could be used in the feasibility trial. We anticipate that a combination of strategies or methods will be used to enhance, establish, and ensure fidelity (eg, intervention manuals) and to assess or monitor it (eg, direct observations). The Borrelli (2011) checklist [4], based on the best practice guidelines and recommendations [2] may also be used.
Outcomes: The development of a framework to assess fidelity of the (WORtH) intervention with respect to intervention training and intervention delivery (both enactment and receipt).
References
1.Craig et al. BMJ. 2008 Sep 29;337:a1655.
2.Bellg et al. Health Psychol . 2004;23:443–451.
3.Hoffmann et al. BMJ . 2014;348:g1687
4. Borrelli, B. J Public Health Dent. 2011;71(suppl 1):S52–S63.–294.
5.Toomey et al. Man Ther . 2014;20:287.
6.O'Shea et al. (2016). Physical Therapy Reviews, 21 (3-6). pp. 207-214.
---
Essential criteria
Upper Second Class Honours (2:1) Degree or equivalent from a UK institution (or overseas award deemed to be equivalent via UK NARIC)
---
Desirable Criteria
If the University receives a large number of applicants for the project, the following desirable criteria may be applied to shortlist applicants for interview.
Sound understanding of subject area as evidenced by a comprehensive research proposal
---
Funding
Vice Chancellors Research Scholarships (VCRS)

The scholarships will cover tuition fees and a maintenance award of £14,777 per annum for three years (subject to satisfactory academic performance). Applications are invited from UK, European Union and overseas students.
Institute of Mental Health Sciences
---
Other information
---
The Doctoral College at Ulster University
---
Reviews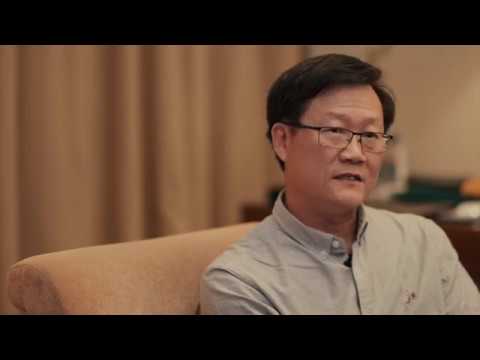 Ulster University has very enhanced independent learning. I strongly recommend my students to go abroad to broaden their vision to get new motivation. I tell them that when studying at Ulster University, they will receive an abundance of knowledge, new experiences and strong technology to enhance their life.
Professor Stenver Lin - PhD Radiology
Watch Video
---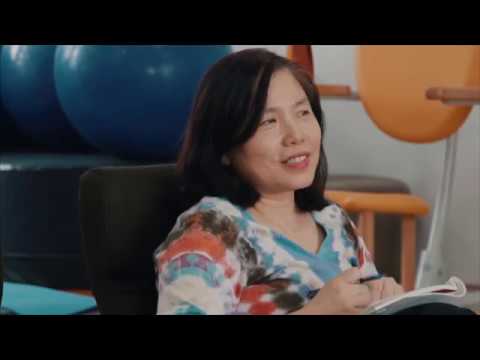 I am currently the Director for the Department of Nursing-midwifery and Women's Heath at NTUNHS. I studied at Ulster University for 3 years and it was a very happy time. Ulster is very good for study, not only in academic work but it also shows you how to be a good teacher.
Professor Chein Huei Kao - PhD Health Science of Nursing
Watch Video
---