---
Summary
Hedgerows fulfil a variety of functions in agricultural landscapes such as protecting against soil erosion, acting as seed refuges and mitigating against the spread of pollutants (Baudry et al., 2000). Changes in European agricultural policies have led to a need for rapid and regular approaches for mapping landscape features. Traditional approaches for mapping landscape features have focussed on manual digitising which is time-consuming and expensive (Lotfi et al., 2010). While studies have shown potential for remote sensing to detect hedgerows, they are limited by low spatial resolution and discrepancies between dates of imagery (Vannier & Hubert-Moy, 2014). The use of Unmanned Aerial Vehicles (UAVs) for capturing very high spatial resolution imagery along with point cloud data is likely to lead to important developments in hedgerow mapping (Diaz-Varela et al., 2014).
---
Essential criteria
To hold, or expect to achieve by 15 August, an Upper Second Class Honours (2:1) Degree or equivalent from a UK institution (or overseas award deemed to be equivalent via UK NARIC) in a related or cognate field.
---
Desirable Criteria
If the University receives a large number of applicants for the project, the following desirable criteria may be applied to shortlist applicants for interview.
First Class Honours (1st) Degree
Practice-based research experience and/or dissemination
Experience using research methods or other approaches relevant to the subject domain
Work experience relevant to the proposed project
Experience of presentation of research findings
---
Funding
This is a self-funded MRes opportunity.
---
Other information
---
The Doctoral College at Ulster University
---
Reviews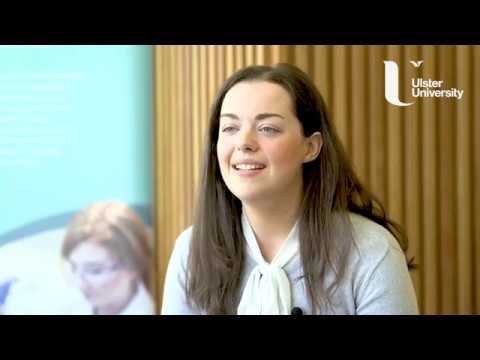 Completing the MRes provided me with a lot of different skills, particularly in research methods and lab skills.
Michelle Clements Clements - MRes - Life and Health Sciences
Watch Video
---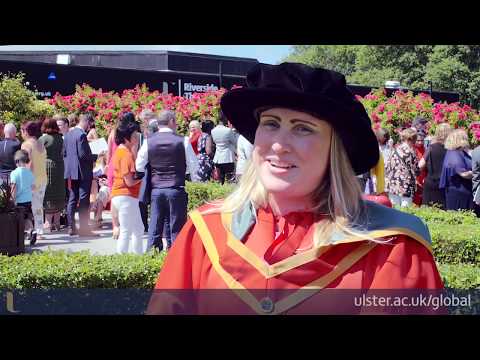 I would highly recommend Ulster University as you get so much support. Coleraine is a beautiful town and the people are so friendly. It was a really positive experience.
Carin Cornwall - PhD Environmental Sciences
Watch Video
---

I am a senior archaeologist and work for government in Northern Ireland. My PhD looked at the archaeological applications of high resolution airborne laser scanning or LiDAR at the Knockdhu Area of Significant Archaeological Interest (ASAI) in County Antrim. The research highlighted the importance of LiDAR analysis for the characterization and interpretation of historical landscapes, with an obvious application in supporting archaeological survey and settlement pattern research. It also reinforced the practical application of LiDAR data for cultural heritage management initiatives, such as, historic environment record augmentation, as well as, revealing patterns of change and threats to the archaeological resource at a landscape level.I am very grateful to the Northern Ireland Civil Service (NICS) who part-funded this research through their HR Centre for Applied Learning's 'Assistance to Study' scheme. I would also like to thank my academic supervisors who were
Rory McNeary - PhD in Geography, Environmental Studies and Archaeology
---