---
Summary
Length of hospital stay is known to be almost twice as long for people with diabetes than those without the condition (Whitston 2012). This has quality of life and financial implications for both those living with diabetes and for those providing the care (Kerr 2011). This proposed study will focus on the management of blood glucose for those admitted for unscheduled care across a range of medical and surgical conditions. Current ways in which blood glucose is monitored, documented and the associated clinical decision-making will be explored. The opportunity to include point of care testing using new devices such as Flash Glucose Monitoring in an inpatient setting and other biomarkers (eg hydroxybutyrate, an inflammatory marker such as CRP, procalcitonin or SAA) will be considered to explore whether optimising blood glucose control can lead to reduced length of hospital stay.
Software to support decision making using algorithms may be developed and the increased costs of a diabetes related admission will be calculated using health economic analysis techniques. The objective of this project is to develop and evaluate the application of strategies to improve blood glucose management that may reduce excess length of stay for patients admitted for unscheduled care from Northern Ireland, Donegal and the highlands and islands of Western Scotland. Development of the interventions will take place in conjunction with patients and clinical teams in both Altnagelvin Hospital; Letterkenny University Hospital and NHS Highland hospitals.
The impact of the redesigned care pathway on unscheduled care episodes will be evaluated across the three participating sites but the focus for data gathering for the PhD candidate will be in Altnagelvin Hospital and Letterkenny University Hospital and augmented with data from Scotland. The financial impact of any redesigned care pathway incorporating Flash Glucose Monitoring and point of care testing of other biomarkers, upon clinical decision making, length of stay will also be taken into account in this study.
Potential applicants should be able to travel flexibly to meet the needs of the cross-border research (data gathering in the Letterkenny region). Experience of the care of people with diabetes and/or with acute care is desirable.
---
Essential criteria
To hold, or expect to achieve by 15 August, an Upper Second Class Honours (2:1) Degree or equivalent from a UK institution (or overseas award deemed to be equivalent via UK NARIC) in a related or cognate field.
A comprehensive and articulate personal statement
---
Desirable Criteria
If the University receives a large number of applicants for the project, the following desirable criteria may be applied to shortlist applicants for interview.
Practice-based research experience and/or dissemination
Experience using research methods or other approaches relevant to the subject domain
Work experience relevant to the proposed project
Use of personal initiative as evidenced by record of work above that normally expected at career stage.
Relevant professional qualification and/or a Degree in a Health or Health related area
---
Funding
---

This project is supported by the European Union's INTERREG VA Programme, managed by the Special EU Programmes Body (SEUPB).
EU INTERREG VA programme, managed by the Special EU Programmes Body.
---
Other information
---
The Doctoral College at Ulster University
---
Reviews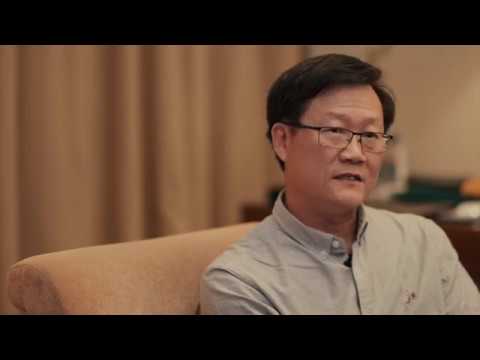 Ulster University has very enhanced independent learning. I strongly recommend my students to go abroad to broaden their vision to get new motivation. I tell them that when studying at Ulster University, they will receive an abundance of knowledge, new experiences and strong technology to enhance their life.
Professor Stenver Lin - PhD Radiology
Watch Video
---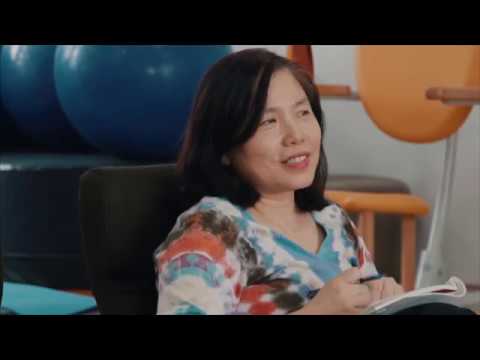 I am currently the Director for the Department of Nursing-midwifery and Women's Heath at NTUNHS. I studied at Ulster University for 3 years and it was a very happy time. Ulster is very good for study, not only in academic work but it also shows you how to be a good teacher.
Professor Chein Huei Kao - PhD Health Science of Nursing
Watch Video
---