---
Summary
This is a PhD opportunity at Ulster University to study crayfish populations, eutrophication and nutrient management in marl lake systems (Kilroosky lake complex and Lough Arrow system). The studentship is part of INTERREG VA project 'Collaborative Action for the Natura Network' (CANN) with partners in Northern Ireland, Republic of Ireland and Scotland. The population status of crayfish in these lakes is uncertain, while the few available data suggest a recent decline for some of the sites due to pollution, which may cause eutrophication. Successful environmental management of these lakes requires identification of pollution and its attribution to sources, e.g. surface water or groundwater inputs.
As member of an international and interdisciplinary team of scientists the PhD student will implement a monitoring method for crayfish plague, assess the population status of priority species Austropotamobius pallipes in the surveyed marl lakes, monitor water quality, hydrology and eutrophication indicators and carry out trials for nutrient limitation through calcite precipitation.
This project has been developed in collaboration with IT Sligo and AFBI.
Applicants must be able to swim, have a first or upper second class Honours BSc and/or MSc in Limnology, Environmental Science, Ecology, Biology, Ecology or similar discipline or provide evidence of their prospective degree classification meeting that range. A driving licence will be very useful for conducting fieldwork; the candidate should at least be willing to attain a licence.
---
Essential criteria
To hold, or expect to achieve by 15 August, an Upper Second Class Honours (2:1) Degree or equivalent from a UK institution (or overseas award deemed to be equivalent via UK NARIC) in a related or cognate field.
Experience using research methods or other approaches relevant to the subject domain
---
Desirable Criteria
If the University receives a large number of applicants for the project, the following desirable criteria may be applied to shortlist applicants for interview.
First Class Honours (1st) Degree
Masters at 65%
Practice-based research experience and/or dissemination
Experience using research methods or other approaches relevant to the subject domain
Work experience relevant to the proposed project
Experience of presentation of research findings
A comprehensive and articulate personal statement
Use of personal initiative as evidenced by record of work above that normally expected at career stage.
---
Funding
---

This project is supported by the European Union's INTERREG VA Programme, managed by the Special EU Programmes Body (SEUPB).
---
Other information
---
The Doctoral College at Ulster University
---
Reviews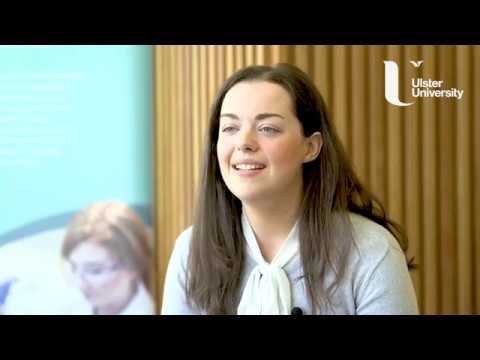 Completing the MRes provided me with a lot of different skills, particularly in research methods and lab skills.
Michelle Clements Clements - MRes - Life and Health Sciences
Watch Video
---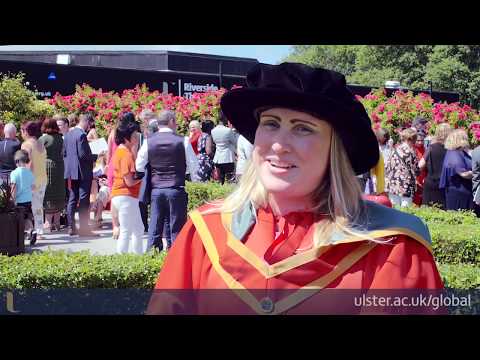 I would highly recommend Ulster University as you get so much support. Coleraine is a beautiful town and the people are so friendly. It was a really positive experience.
Carin Cornwall - PhD Environmental Sciences
Watch Video
---