Funded PhD Opportunity

Multilingualism

This opportunity is now closed.
Subject: Modern Languages and Linguistics
Summary
Multilingualism can be defined as the situation whereby one individual can use more than one language. Definitions vary wildly, especially on the level of proficiency of the various languages and the mode of acquisition, but multilingual learners have been at the centre of linguistic research that seeks to address a number of questions:
(a) what is the impact of age of onset on the acquisition of a second language?
(b) Are all areas of language affected equally by the age of onset, cf. vocabulary vs. syntax?
(c) What is the role of input in the acquisition of more than one language, in terms of frequency, quality and quantity of input?
(d) what is the impact of the different typological/morphological features of the two (or more) languages, in terms of transfer of linguistic features from one language to the other during the process of acquisition?
In addition to these questions, multilingualism can also give rise to questions around language contact as change in progress and language identity. In Northern Ireland there are a number of multilingual communities, with different characteristics and needs. Perhaps the most prominent among them is the Irish-English bilingual community, which also exhibits a wide range of variation within it in terms of proficiency of speakers, mode of acquisition and support of the second language in school. On top of that there are also a number of other bilingual groups that range from Heritage speakers of minority languages to sequential bilinguals. The linguistic profile of Northern Ireland now features speakers with Slavic languages (Polish, Lithuanian, Russian), Mandarin Chinese, Portuguese but also varieties of Arabic (Sudanese and Somali Arabic) in addition to Roma speakers. This variety of speakers makes Northern Ireland an ideal place to study multilingualism.
Projects in this area may address these questions with experimental and corpus approaches. Research questions may focus on one or more types of bilingualism or bilingual populations, either at a particular age or across different ages. Students are invited to contact potential supervisors for more specific information on appropriate research questions.
Essential Criteria
Upper Second Class Honours (2:1) Degree or equivalent from a UK institution (or overseas award deemed to be equivalent via UK NARIC)
A comprehensive and articulate personal statement
Research proposal of 2000 words detailing aims, objectives, milestones and methodology of the project
Desirable Criteria
If the University receives a large number of applicants for the project, the following desirable criteria may be applied to shortlist applicants for interview.
First Class Honours (1st) Degree
Masters at 65%
For VCRS Awards, Masters at 75%
Completion of Masters at a level equivalent to commendation or distinction at Ulster
Research project completion within taught Masters degree or MRES
Experience using research methods or other approaches relevant to the subject domain
Experience of presentation of research findings
Funding
Vice Chancellors Research Scholarships (VCRS)

The scholarships will cover tuition fees and a maintenance award of £15,009 per annum for three years (subject to satisfactory academic performance). Applications are invited from UK, European Union and overseas students.

DFE

The scholarship will cover tuition fees at the Home rate and a maintenance allowance of £15,009 per annum for three years. EU applicants will only be eligible for the fees component of the studentship (no maintenance award is provided).  For Non EU nationals the candidate must be "settled" in the UK.
Other information
The Doctoral College at Ulster University
Launch of the Doctoral College
Current PhD researchers and an alumnus shared their experiences, career development and the social impact of their work at the launch of the Doctoral College at Ulster University.
Watch Video
Key Dates
Submission Deadline

Monday 18 February 2019

Interview Date

19 March 2019
Campus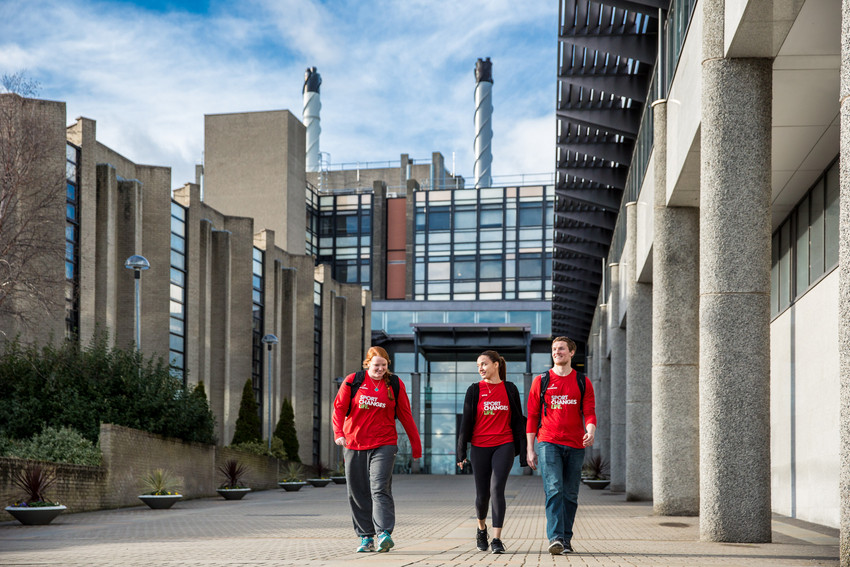 Jordanstown campus
The largest of Ulster's campuses
Contact Supervisor
Other Supervisors