---
Summary
There is growing evidence that the education of nurses to bachelor degree is having a positive impact on the clinical outcomes of in-hospital patients. Aiken et al.'s (2014) research in nine European countries has found that every 10% increase in bachelor's degree nurses in the staffing of hospital wards, is associated with a 7% decrease in the likelihood of a patient dying within 30 days. In the current fiscal climate and rising clinical demand, there is a requirement to deliver on evidence to inform the recruitment and selection of nursing students. Universities across the UK, and worldwide are using different criteria and methods for the selection of student nurses (Willis Commission, 2012). Catalysts for enhancing recruitment and selection processes include increasing diversity in pathways to nursing and attrition rates (Cameron et al., 2011), tutor dissatisfaction with entrants and high profile failures in professionalism, compassion and competence (Francis, 2013), and the centrality of effective interpersonal skills for delivery of high quality health care (Silverman et al., 2013).
Aim: The aim of this study is to investigate the effectiveness of current recruitment and selection processes for the pre-registration BSc (Hons) Nursing programmes at Ulster University. In order to achieve this, there are four objectives:
1)To conduct a systematic review of selection processes to BSc (Hons) Pre-registration Nursing Programmes;
2)To review the demographics and entry routes of applicants for pre-registration nursing programmes at Ulster University across three cohorts;
3)To investigate the relationships between UCAS tariff points, personal statement score, personal interview scores and academic performance and progression in each year of the programme;
4)To identify predictors to acceptance to NMC register.
Design and methods: A descriptive retrospective cohort design across three cohorts will be utilised in this study. Data will be mined from Life and Health Faculty electronic records pertaining to UCAS tariff points, personal statement scores and interview scores. Data pertaining to academic performance, programme progression, attendance and retention will be retrieved from School of Nursing and Faculty records. Approval has been attained for this study from Ethics Filter Committee of Institute of Nursing and Health Research.
Data analysis: Descriptive and statistical analysis of quantitative data, utilising SPSS software package.
Skills required of applicant: The successful applicant should be from a nursing and/or allied health professional background, and be familiar with research. Excellent oral and written communication skills is an essential requirement. Experience is using SPSS to manage and analyse quantitative data would be advantageous.
---
Essential criteria
Upper Second Class Honours (2:1) Degree or equivalent from a UK institution (or overseas award deemed to be equivalent via UK NARIC)
---
Desirable Criteria
If the University receives a large number of applicants for the project, the following desirable criteria may be applied to shortlist applicants for interview.
Experience using research methods or other approaches relevant to the subject domain
Relevant professional qualification and/or a Degree in a Health or Health related area
---
Funding
Vice Chancellors Research Scholarships (VCRS)

The scholarships will cover tuition fees and a maintenance award of £14,777 per annum for three years (subject to satisfactory academic performance). Applications are invited from UK, European Union and overseas students.

DFE

The scholarship will cover tuition fees at the Home rate and a maintenance allowance of £ 14,777 per annum for three years. EU applicants will only be eligible for the fees component of the studentship (no maintenance award is provided).  For Non EU nationals the candidate must be "settled" in the UK.
---
Other information
---
The Doctoral College at Ulster University
---
Reviews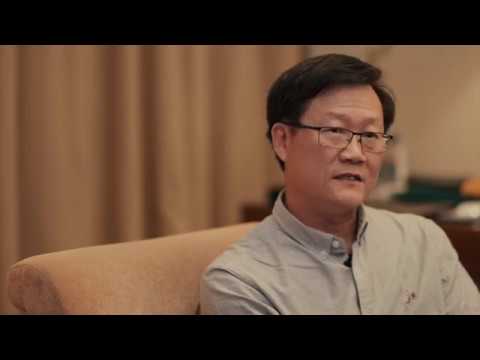 Ulster University has very enhanced independent learning. I strongly recommend my students to go abroad to broaden their vision to get new motivation. I tell them that when studying at Ulster University, they will receive an abundance of knowledge, new experiences and strong technology to enhance their life.
Professor Stenver Lin - PhD Radiology
Watch Video
---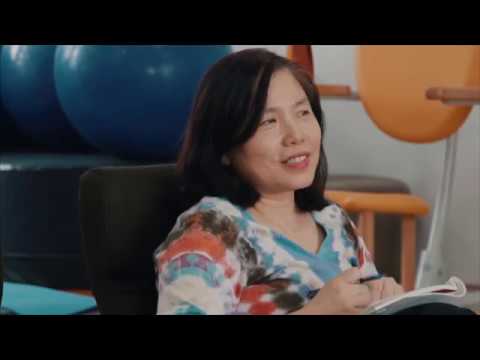 I am currently the Director for the Department of Nursing-midwifery and Women's Heath at NTUNHS. I studied at Ulster University for 3 years and it was a very happy time. Ulster is very good for study, not only in academic work but it also shows you how to be a good teacher.
Professor Chein Huei Kao - PhD Health Science of Nursing
Watch Video
---