Information Services Directorate
Digital and Information Services is a significant University professional services department with responsibilities for library, reprographics, digital and information services.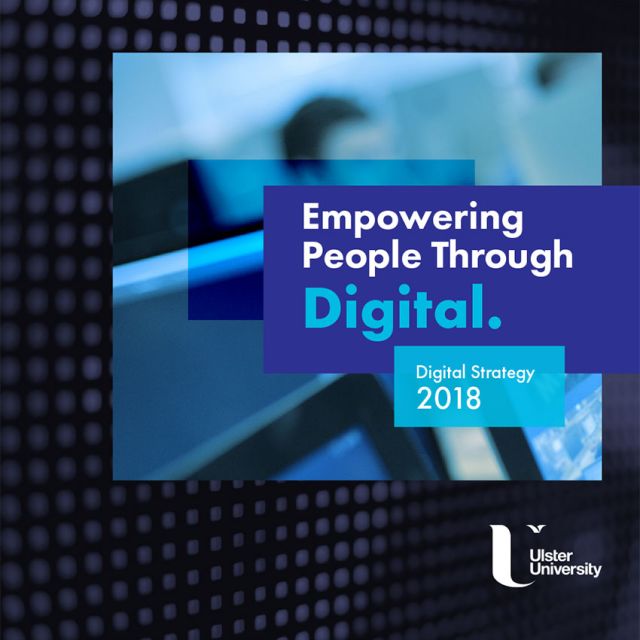 Digital Strategy 2018
This is an exciting time for Digital and Information Services as we seek to harness the transformative potential of the digital age to dramatically advance learning, teaching and research in Ulster University.
---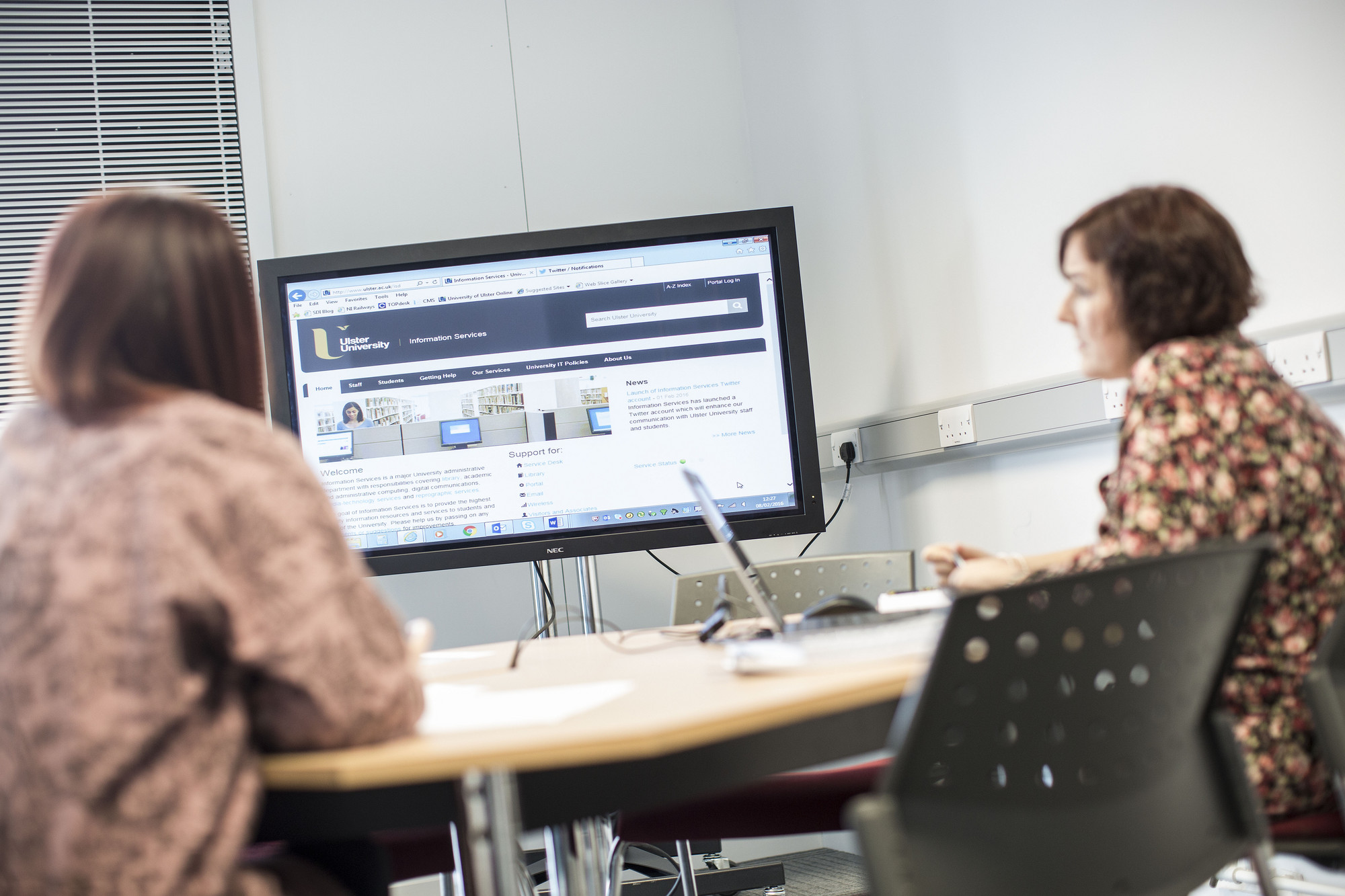 Information Services is a major University administrative department with responsibilities covering library, academic and administrative computing, digital communications, media-technology services and reprographic services.
---
Filter Information Services Directorate staff by campus:
All campusesColeraineJordanstown