Research and Innovation to help prevent the spread
Our multi-disciplinary teams are pioneering research to develop new antibody testing, using the latest technology to up scale the level of testing and designing and fabricating PPE.
---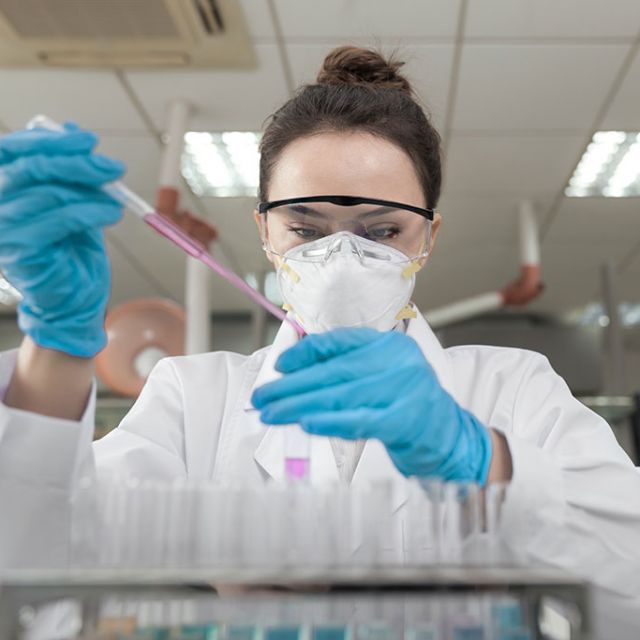 Our researchers are using cutting edge technology to scale up diagnostic testing for Covid-19 to support the NHS and key workers.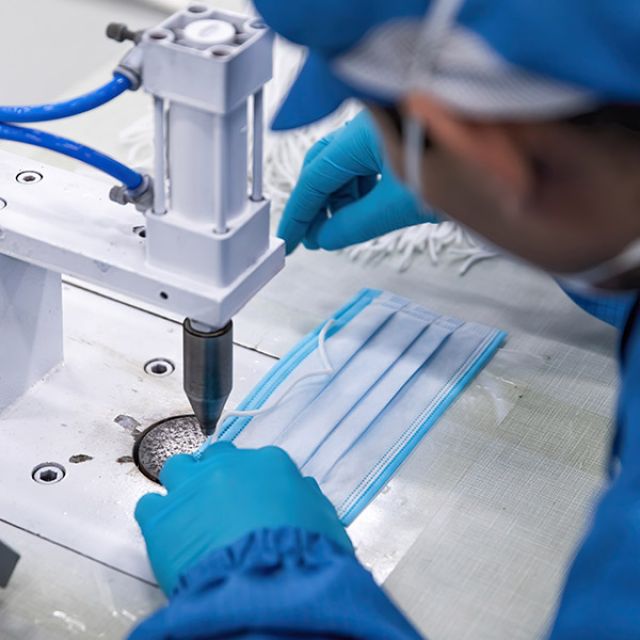 To address the need for personal protective equipment we've pivoted the use of our 3D modelling technology to design, fabricate and supply front line and healthcare workers fighting Covid-19 with PPE.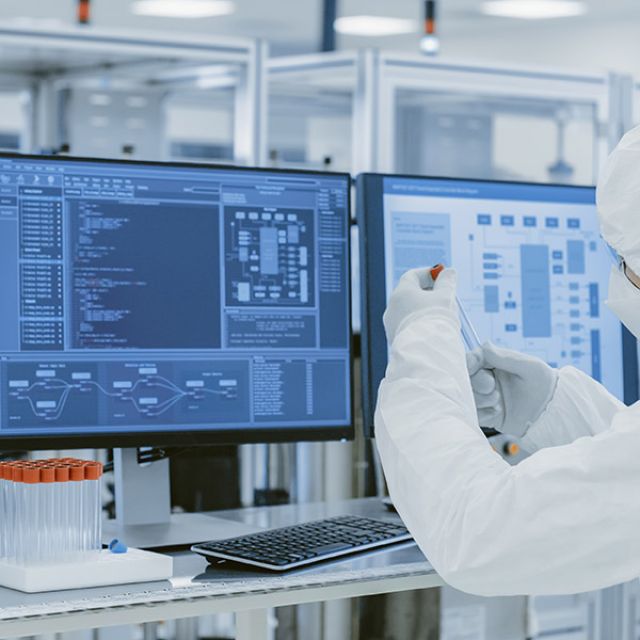 The University's data analysts, scientists and economists are collating, analysing and displaying Covid-19 modelling data to help government and industry predict the course and impact of the virus.