Radiotherapy and Oncology
About this Live Talk
We will let you know how you will learn and be assessed, and you can hear what our students think about the course and why they chose to study at Ulster University.
The Speakers
Lecturer in Therapeutic Radiography
School of Health Sciences Lecturer in Therapeutic Radiotherapy
School of Health Sciences

Download a prospectus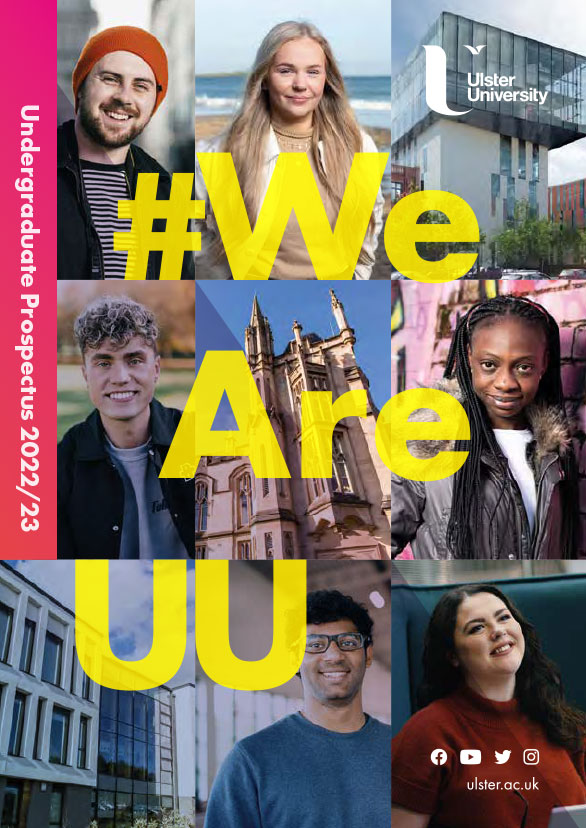 Your Ulster undergraduate adventure starts here.
What you need to know to prepare you and your child for university.