After Results Day
Find out what happens after you get your results, and how you can make clearing work for you.
We know waiting for your results and confirmation of your University place is hard, and it can be unsettling not to know for sure what will happen.
If your application status is pending on UCAS Track, that means we are still considering your application and will make a decision on whether we can still offer you a place or not, based on your results and the number of places available on the course.
You do not need to do anything at this time, you will receive an email to let you know when a decision has been made and your offer status will be updated on UCAS Track..
Advice for parents and guardians
We understand that going to university is a big step for your children, and for you!
You want the best for your child and we want to assure you that we put our students at the heart of everything we do.
Below is some advice on how you can help them after results day.
Be a positive sounding board
Sitting down with your child to discuss their post-school plans can be challenging, especially if they aren't sure what they want to do next.
You can help them by being a positive sounding board and asking questions that'll help them come to a decision that is right for them.
Research in advance
It pays to research for all eventualities.
Help your child consider alternatives, should they not get their firm or insurance choices, or do better than expected and want to change their choice.
You can browse our courses here to give you ideas.
Discuss if they have a clear idea of what career they want to pursue, or if they have a passion for a particular subject, and see which courses will help them achieve their goals.
After Results Day
Results day is an emotional time and it's important to stay calm and reassure your child.
Congratulate them on their hard work and stay positive.
If they have not done was well as they had hoped, remember there will be courses available for them to choose from through clearing.
As soon as your child receives their results, it's worth getting them to check UCAS Track. If they've not met the conditions of their firm or insurance choices, they'll see in Track that they've been entered into Clearing.
A Clearing number will be provided which they'll need to hand when they speak to universities.
Encourage your child to seek advice from their teachers and tutors, and also refer to the list of options previously made in advance of results day.
Ulster University will be holding a series of webinars around results day with advice on what to do, so keep an eye on our website for more details.
Help your child fill out our enquiry form or call us
When your child has identified a course in which they are interested, help them to fill out our enquiry form.
This will help us get the information we need to give your child advice on which courses are suitable for them, and what they have to do now. Remind your child to have their Clearing Number and UCAS ID to hand if calling us, and remember we need to talk directly to your child.
Check the university is right for your child
You want your child's university experience to be amazing.
Make sure the university has accommodation, student activities and teaching and learning support that suits your child.
At Ulster University we take pride in how we look after our students. It's why we are the number 1 University in Northern Ireland as rated by students themselves.
Have a look at our Family Guide for more information. If you still have questions, please phone us:
Opening hours:
9am-5pm (Mon-Thurs)
9am-4pm (Fri)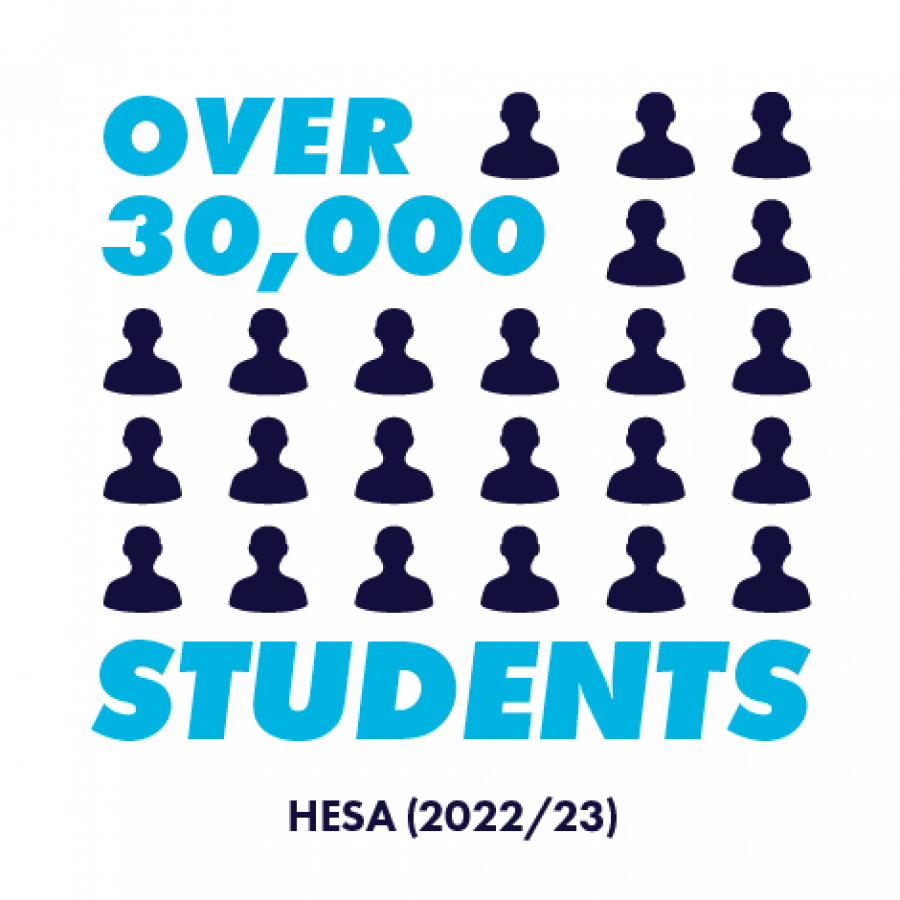 30000 students - HESA (2020/21)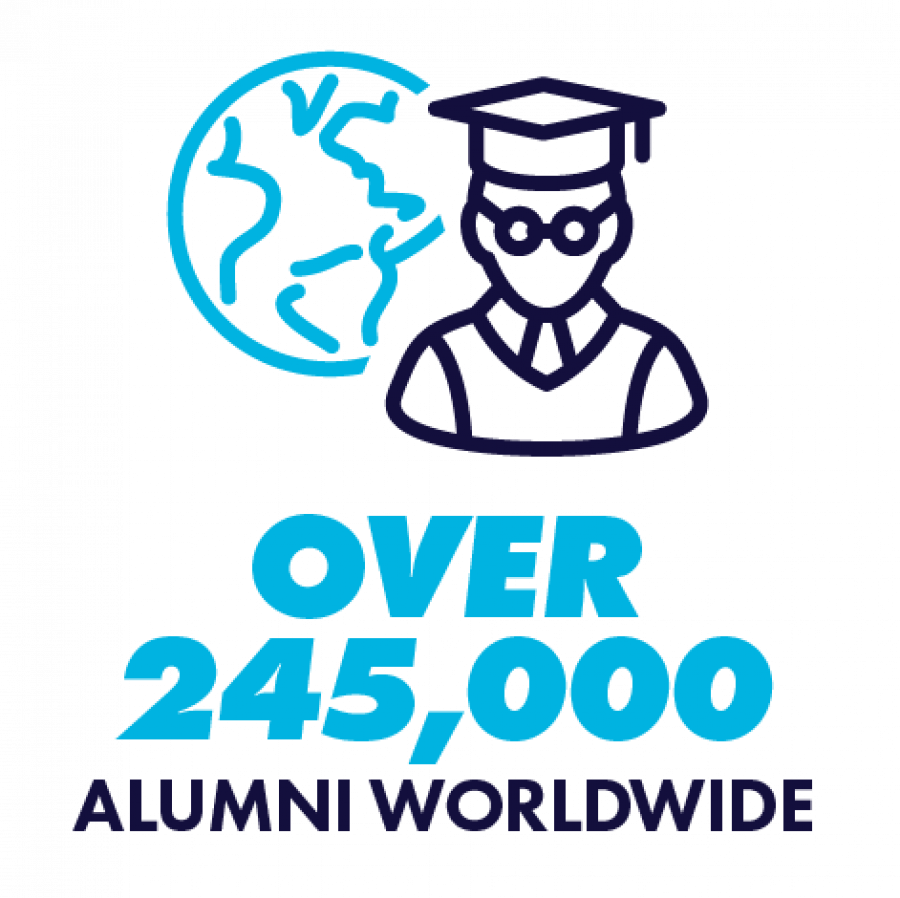 Over 215,000 Alumni Worldwide
No 1 student satisfaction