Choose a different career stage
Careers advice for placement and study abroad students in Art and Design
Explore what the School of Art and Design has to offer you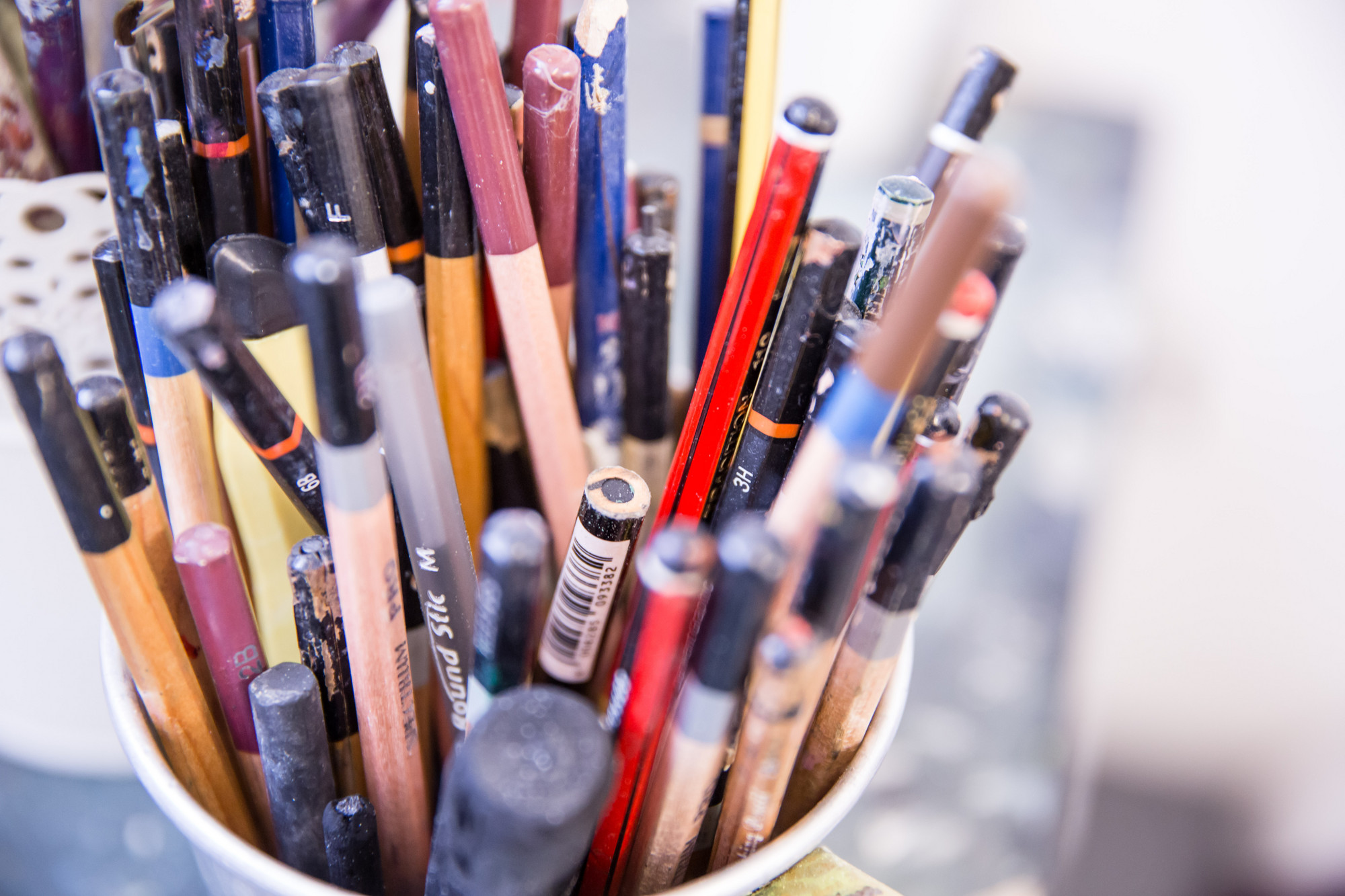 Explore our Undergraduate Courses
Explore our Postgraduate Courses
Explore the option of becoming an Art teacher with us
Explore some of the Universities our students have studied abroad at
Welcome to the Belfast School of Art
We connect and innovate at a local and international level.
Watch Now
Explore how you can use your time on placement to develop your skills, experience and networks.

Ways to get the most from your work placement
Work experience is the ideal learning opportunity, and it can often kick-start a career. With so many employers looking for experience as well as academic achievement for their positions, work placements have an increasing importance in gaining a good job.
At Ulster, we are absolutely committed to providing students with work based placements to apply their skills and knowledge and improve their overall employability. The type of course you choose to study at Ulster will determine your type of placement. The important thing to remember that, wherever you are working, placements give you critical work related skills. Here's why:
Practical experience in your chosen sector
Regardless of how much you have learned about your field of study, you will learn so much more from a work placement and learn what the job entails in a real practical sense.
Improved job opportunities
Work placements offer the best kind of networking opportunities. This is your chance to make yourself valuable and cultivate future career prospects. Plus the real world experience on your CV will give you a reason to stand out.
Working in a team
Your ability to add value to a team or company is essential in every type of job and will make you a more rounded and attractive candidate to any employer.
Awareness of current developments in the sector
A work placement will allow you to question and work with people who work in your chosen career, giving you a firsthand insight into new developments within the industry.
Placement students achieve better degrees
The additional skills and knowledge gained during a work placement can be directly applied to your studies and lead to better grades.
So, it makes sense to maximise as many opportunities as you can by:
Using your initiative to bring new ideas to the table. Organisations like to hear fresh perspectives and will appreciate your input, so don't be nervous about making suggestions or asking questions.
Taking responsibility for your learning. Be proactive by asking to be part of activities that relate to your field of study.
Performing well to secure a firm job offer at the end of your degree, or at the very least put yourself in contact with people who could help you with endorsements, referrals and references.
Plan what you will do with your degree and what activities you could get involved with in the Belfast School of Art to enhance your employability!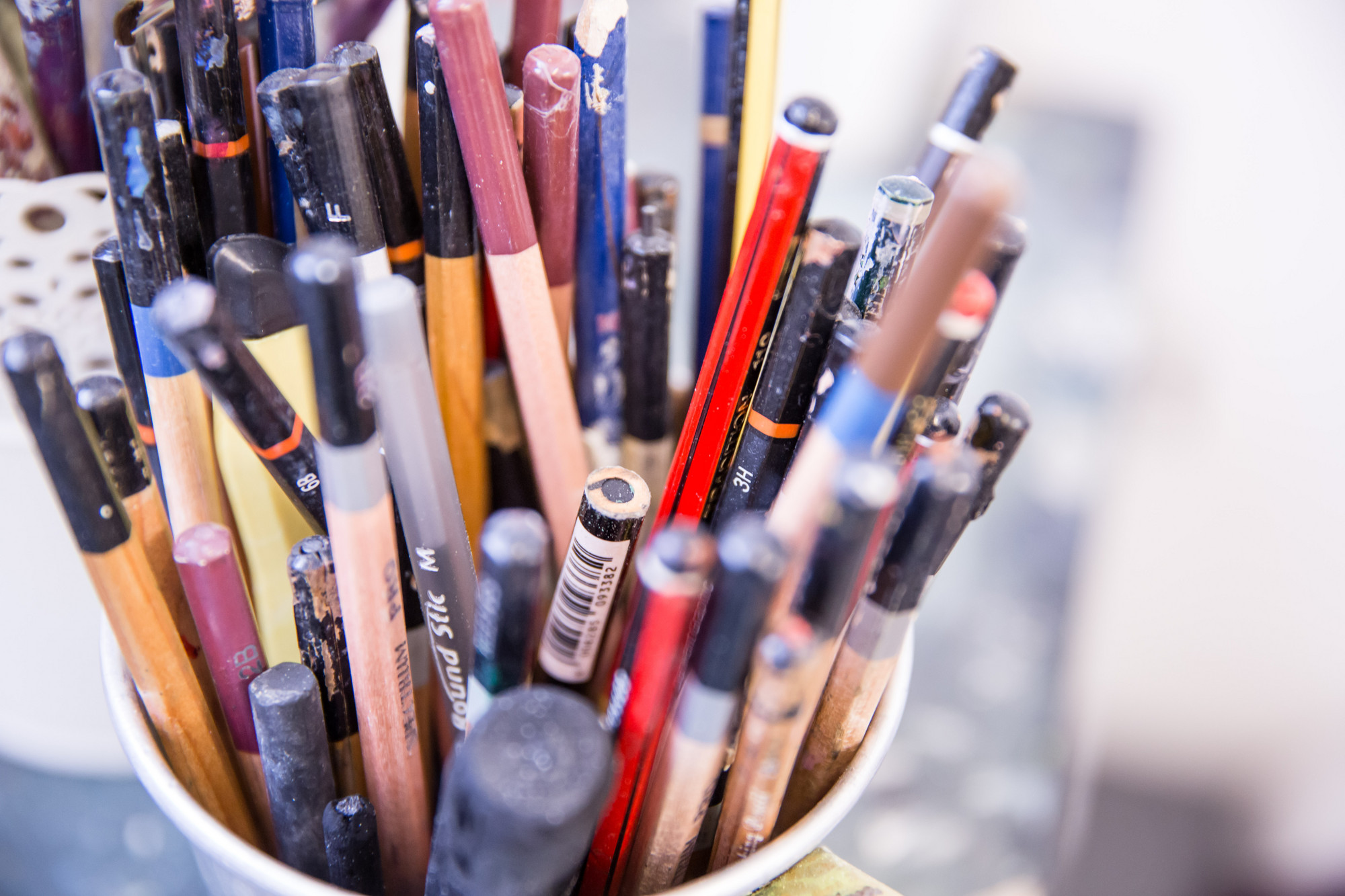 Plan
Plan where to do your placement
Study Abroad Students
If you have chosen to study abroad it is important that you:
Plan your year out by using your learning agreement to show what modules you have selected to study in each semester.
Plan to make and maintain regular contact with your placement coordinator at Ulster University (Alison Gault) as well as your study abroad point of contact at your university abroad.
Please familiarise yourself with the student study abroad guide
Action
Work placement students: Actions you need to take while on placement
Complete the placement profile form (google form) and return online within two weeks of starting your placement when you have been fully inducted into your placement organisation so that the appropriate indemnity arrangements can be made between the Faculty Office and your placement provider.
Log onto the Blackboard area for your module and review the module handbook.
Contact your academic supervisor which ( supervisor name) (placement co-ordinator) will allocated when all students have registered for placement (approximately third week of September).
Plan when you will complete your assessments and make sure that the deadlines for these are in your diary.
Meet regularly with your line manager in your placement organisation to gain feedback on your performance and how to develop your skill set.
Create a LinkedIn profile so you a professional profile online which you can develop your professional networks.
Make sure that your social media accounts don't portray you in a negative manner to your current placement provider. Remember that you are a School of Art and Design student and are representing us while on placement. Therefore consider the privacy settings on your social media accounts.
Get involved with the placement talks with the 2nd years
Alison Gault will be in touch for you to come and speak to the preparation for placement class.
Please make arrangements with your placement provider to facilitate this request.
Study abroad placement students
Make sure that you have the correct insurance and VISA arrangements in placement before you go abroad.
Plan how to make the most of your placement to develop your career

Choose the best path to employability
Before you start looking for a work experience opportunity, give some thought to the different types of work experience available and think about which is most appropriate for you. Decide what you want to achieve from your work experience/placement and discuss your expectations with your university mentor and employer before you start. This way your employer will be able to plan appropriate activities, and you will understand why you are being asked to do tasks that at times might seem trivial.
If you make a conscious effort to plan, record and reflect on the learning you have gained while on placement it will be an asset to any employer.
To work out what work experience is for you, you should consider a number of different factors including:
How much time can you commit and when? Think about your study commitments and how much time you have to spare.
Where can you travel to for your work experience? What areas can you travel to from your current residence?
What skills do you want to develop? What are your existing skills and what are you skills gaps? Undertake a quick skills assessment to prioritise some key development areas.
What are your future career aspirations? How can a work experience placement inform your future career decisions?
How much do I need to earn? Consider how much money you will need to earn to make the opportunity feasible.
Maximise every opportunity to enhance your experience
Undertaking a work placement can offer you plenty of real benefits for progressing into your chosen career, as long as you are prepared to get stuck in.
Make a good first impression
First impressions do count. Make sure you arrive on time, are dressed smartly and are raring to go. If you show you're friendly, reliable and competent from the get-go, more opportunities are more likely to come your way.
Make yourself known
Greet everyone with a smile and try to introduce yourself to everybody you'll be working with. Don't be afraid to ask people about how they got to where they are now: they'll be delighted to share their stories.
Be organised
While you'll have guidance during your placement, it's unrealistic to expect to be told what to do every second of the day. Listen carefully to instructions and note down important meetings, dates and deadlines to help manage your time effectively.
Get involved
The more you jump right in, the richer the experience you'll have. Be eager to take on tasks and use every opportunity to go beyond what's expected of you.
Ask questions
There's no shame in asking for clarification if you're not sure what you're doing – in fact, other people in the room will likely be thankful that you had the guts to ask.
Make suggestions
Don't be afraid to speak up. Employers love people with ideas, and your contribution – whether your idea is taken up or not - will be appreciated.
Make notes
It is a smart call to record your experiences – the work you have done and the challenges you encountered. Reflecting on what you have done, and the skills and attributes you have developed, will be extremely useful for future job applications.
Ask for feedback
Take opportunities to meet regularly with a line manager or mentor to discuss workload, challenges, ideas and ask for feedback. This gives you a chance to improve while you are there. It's a good idea to have regular discussions with your university mentor about your placement, so you can deal with any issues or problems promptly and professionally.
Reflect on your work experience
It's important to be honest with yourself when reflecting on your internship. If you didn't particularly enjoy it, it doesn't mean it's been a waste of your time. Even if the only thing you take away from the experience is knowing you don't want to work in that industry, it's been useful.
Networking
Develop your LinkedIn profile to expand your network.
What the Belfast School of Art would expect you to have accomplished by this stage of your career development

Explored a range of career options within the School of Art and Design's Graduate Destinations diagram.
Carried out the Art and Design's careers skills audit.
Taken a look at a range of our graduates profiles and reflected on their experiences and advice to you in terms of how they have gained successful employment.
Explored the range of courses available to study in the School of Art and Design to see which is right for you.
Completed a UCAS personal statement which demonstrates your focus and desire to achieve a career in Art and Design.
Sought careers advice from your careers teacher or the Career Development Centre at Ulster Unviersity.
Checklist the Career Development Centre recommends you have accomplished throughout your placement

Check your progress so far
By this stage in your studies, according to the Career Development Centre, you should be able to say yes to the following activities:
I behave in a professional and respectful manner remembering at all times I am representing Ulster University
I am always look for opportunities to enhance my reputation and that of my course and Ulster University
I take responsibility for my learning, am proactive by engaging in activities necessary to meet and exceed the learning outcomes of my placement diploma
I can confirm that any necessary responsible adjustments are communicated to the placement provider in a timely manner
I have completed assessment tasks in order to meet the academic requirements.
I have participated in all opportunities for feedback, both with the placement provider and with the University.
I have supported the evaluation and feedback of my placement experience.