Choose a different career stage
Careers advice for future students in Art and Design
Let us help you get started on your employability journey!
A degree in Art and Design can lead to many different and exciting career options. At Ulster University we have many successful graduates from the Belfast School of Art who are top in their fields. Our teaching along with our world class facilities will help put you ahead of the rest!
Explore what the Belfast School of Art has to offer you.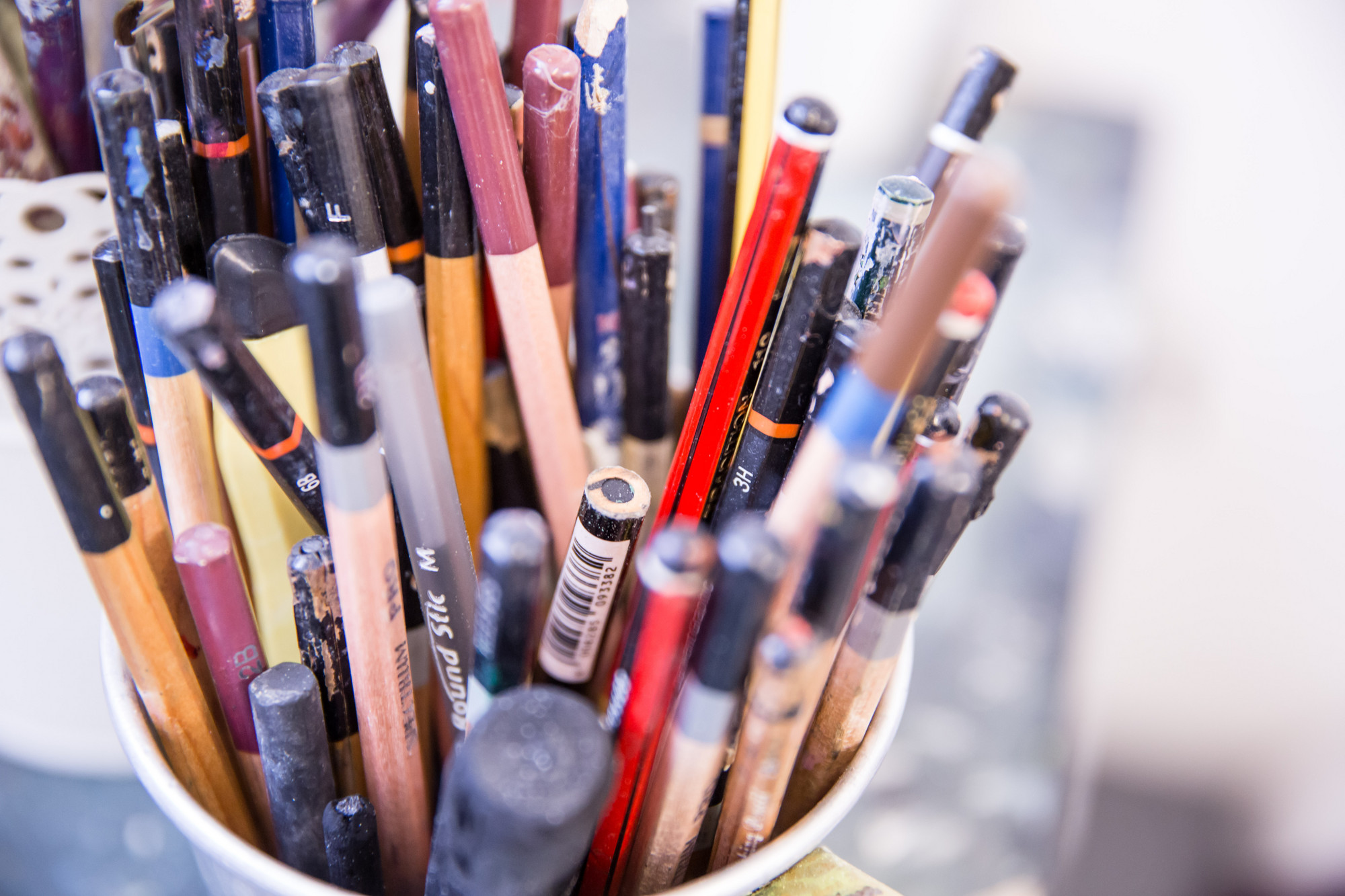 Explore our Undergraduate Courses
Explore our Postgraduate Courses
Explore the option of becoming an Art teacher with us
Explore some of the Universities our students have studied abroad at
Welcome to the Belfast School of Art
We connect and innovate at a local and international level.
Watch Now
Explore the opportunities to help you develop your career at Ulster University

Ways to kickstart your career at Ulster University
Here at Ulster University, we want to give you the best possible chance of getting the job you want. Achieving a good degree is important, but taking advantage of the extra activities on offer will enhance your skills and help you stand out to a future employer.
'Employability skills' is a term you will hear and see often at Ulster. They are the attributes that employers look for when recruiting graduates and give you a real advantage over other candidates – and we support you every step of the way, helping you to decide how to gain the right experience, acquire key skills and plan your future.
Students who throw themselves into the total student experience (academic, co-curricular, extra-curricular, including work experience) benefit from a well-rounded education, contribute to university life and have lots of fun in the process. There are many ways to develop your personal attributes and experience while you study – through sports, clubs, volunteering, internships, work experience and international opportunities. Make sure you make the most of every opportunity as soon as you begin your degree.
So, What are these skills?
A positive attitude: a can-do approach and a willingness to learn – what's called 'a good work ethic'.
Reliability: Woody Allen said, "80% of success is showing up". Seems simple, but it's true.
Good personal presentation: a clean shirt or blouse (ironed if possible) and a neat, concise CV.
Honesty and integrity: all employers appreciate want to trust their employees to do the right thing, even when no one is looking.
Initiative: ask everyone's name, ask questions.
Time keeping and personal organisation: get those travel apps.
Customer focus: what does the other person want/need; how will they benefit?
Communication skills: make eye contact, show interest, ask questions, smile, offer the occasional opinion.
Leadership and teamwork skills: accept new challenges and learn about yourself and others.
Computer skills: if you're not already a wizard, put in the hours, go boldly, youth is on your side here.
Plan what you will do with your degree and what activities you could get involved with in the Belfast School of Art to enhance your employability!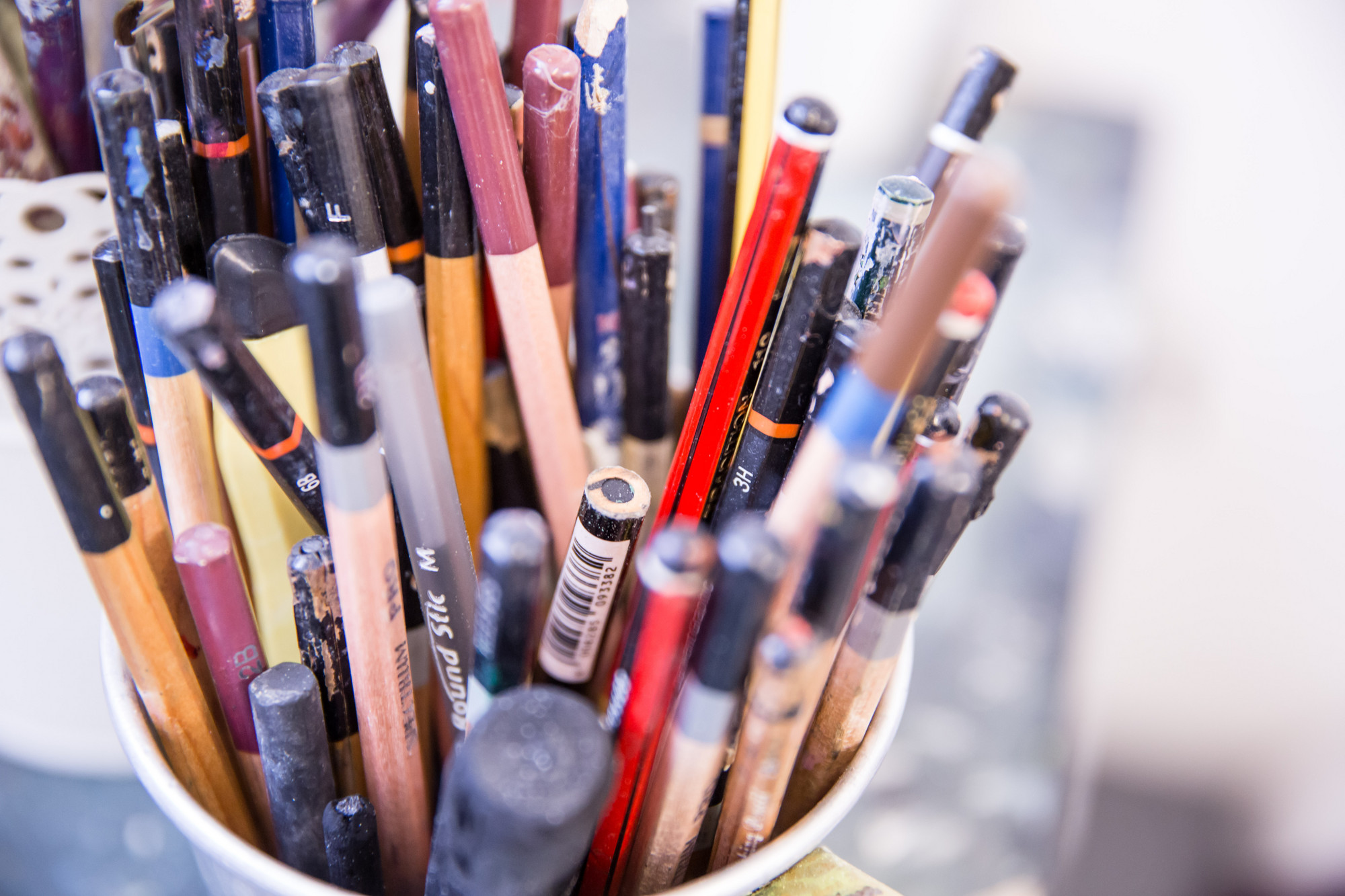 It's time to start planning how you will enhance your employment prospects in the future!
In the Belfast School of Art our commitments to work based learning and the optional placement year leading to the award of a Diploma in Professional Practice (DPP or DPPi) or a Diploma in International Academic Studies (DIAS) are unique aspects of our programmes and ensures that our graduates are well-equipped for employment.
Plan which undergraduate courses you will apply for
Plan which postgraduate course you will apply for
As well as our impressive undergraduate courses we also have a range of postgraduate courses if you wish to enhance your knowledge.
For details of this year's course please see below:
Are you planning on becoming an art teacher?
Application to the PGCE (Art and Design) course on our Coleraine campus is completed online and is normally open for application from September each year.- PGCE: Post Graduate Certificate of Education - Art and Design
The closing date varies annually so students need to check this and complete their application in good time.
Applications to PGCE courses in the England and Wales are through UCAS. These courses fill up very quickly so students are advised to apply early in semester 1 in their final year.
Plan what you can do with your Art and Design degree
There are many areas that you can use your degree in Art and Design to develop an exciting career path. Please click on the following link to see a graduate career map of sectors and job titles.
Why not try a skills reflection and career path test to see some options of what you can do with your arts degree.
Also take a look at what our graduates have achieved and be inspired by their career journeys!
Action
Investigate what career your skills would be best suited to
Now is a great time to reflect on the skills you have and what degree would be best suited to you.
Also browse our School of Art and Design Graduate Career Journeys and be inspired by who your degree from the School of Art and Design can lead to!
Get applying!
We have a range of courses to choose from that will provide the basis for your career.
These courses include:
As well as our impressive undergraduate courses we also have a range of postgraduate courses if you wish to enhance your knowledge.
Complete your UCAS application
Now that you have decided on attending Ulster University it is important that you submit a successful UCAS application. Here are some tips for writing your personal statement for our sports courses.
Show your focused desire to study Art and Design specifically.
Clear demonstrate of leadership qualities and experience in Art and Design.
Details of the careers in Art and Design you are most interested in at the moment.
Details of a good range of extracurricular activities.
Proof read your form before submission to minimize spelling and grammatical errors.
Start planning what you will do with your degree and how the Career Development Centre can help you

Your passport to a bright and successful future
Before you start your degree, you can begin planning the activities that will appeal to you while you are here. Employers and recruiters want to see that you have made the most of your time at university and can offer something above and beyond your qualifications.
What you can do with your degree
Make sure you know your career options and keep focussed on achieving good results as well as optimising skills, qualities and experience relating to your future graduate career.
Prospects provides a wide range of careers information and advice to students and graduates including what you can do with your degree.
Now is a great time to discover what it takes to be successful in your future career. Then, when you start your degree you can make the most of every opportunity at university to put you in a wining position.
How our Career Development Centres can help
Our Career Development Centres provide friendly and impartial support on these questions and all aspects of career planning and employability while at Ulster University. You will have the support of a dedicated Career Development Consultant who works with your degree area and has access to relevant careers information, resources and services when you begin your degree.
How you can help yourself
Get practical work experience to help develop your employability skills and learn about the realities of the world of work.
Take positive action
The first thing you can do, is join Ulster University. Explore our courses and apply by making a great UCAS application and writing a standout personal statement. From the moment you arrive, you'll be invited to join societies, sports clubs, art, music and belong to a college life that is vibrant, active and inclusive.
Need help with writing your personal statement? No problem, you can get some great tips, while this article gives you a great top ten list of things to include.
When you get to Ulster
There are no magic wands or shortcuts. It takes time to explore, plan, action and accomplish. But there is a lot of information and support available, so use it.
When you come to Ulster University, you will have access to the Career Development Centre. They offer one to one support and a range of online information and advice services.
What the Belfast School of Art would expect you to have accomplished by this stage of your career development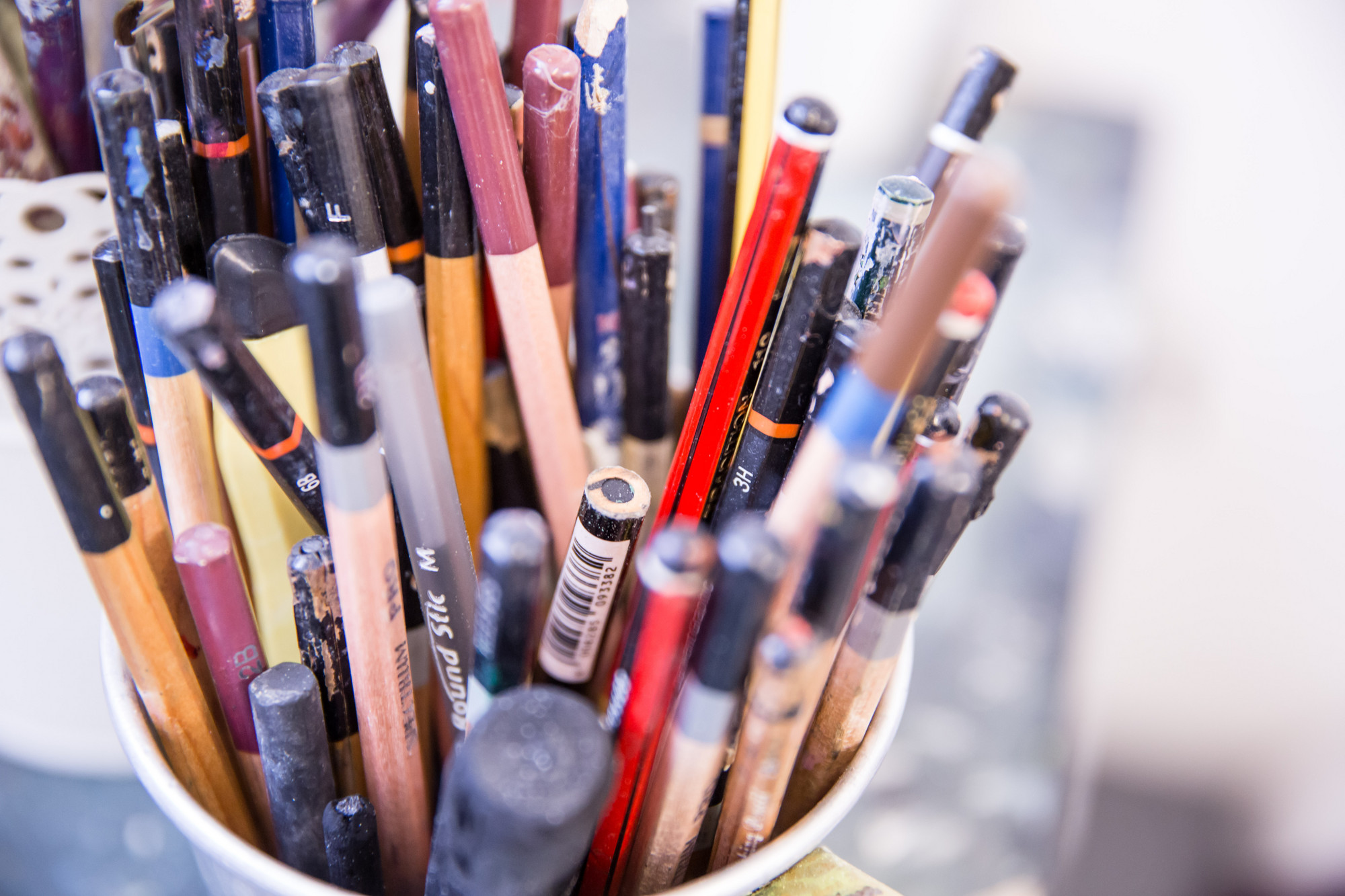 Explored a range of career options within the Belfast School of Art's Graduate Destinations diagram.
Carried out the Arts and Design's careers skills audit.
Taken a look at a range of our graduates profiles and reflected on their experiences and advice to you in terms of how they have gained successful employment.
Attended the Student Advice Day.
Explored the range of courses available to study in the Belfast School of Art to see which is right for you.
Completed a UCAS personal statement which demonstrates your focus and desire to achieve a career in Art and Design.
Sought careers advice from your careers teacher or the Employability and Careers Consultant at Ulster University.
What the Career Development Centre would expect you to have accomplished by this stage of your career development

Check your progress so far
First of all, have you explored careers that interest you? Do you know what skills are needed to succeed?

Here are some useful links that offer practical advice on choosing a career and exploring your different pathways.
Have you explored the range of degrees available and where to study them?
Have you written your personal statement to apply for the degree you want to study?
Have you considered how to gain relevant work experience that will develop key skills and strengthen your CV?