Updates for employers

Other
The Employability and Careers team at Ulster is currently delivering bespoke employability support to students from the Ulster Business School.

Other
As graduate recruitment becomes an increasingly competitive market, organisations are engaging with students earlier in their student experience each year.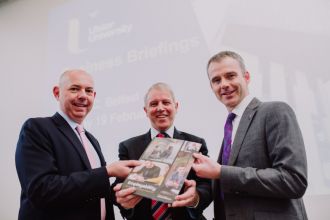 Other
The events took place on the Magee Campus, The MAC Belfast and the Coleraine Campus. We welcomed over 150 organisations across a wide range of sectors and will continue to grow this number in future business briefing events.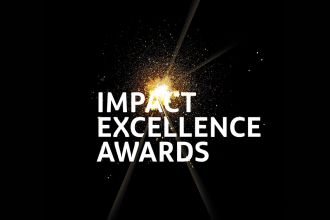 Awards and Prizes
Has your organisation provided an excellent placement experience for an Ulster University student within the last 12 months? If so, you can nominate your business for a prestigious Impact Excellence Award!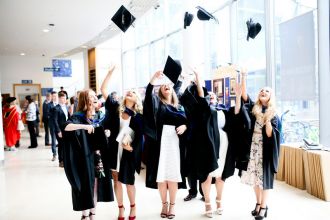 Other
We have had a successful start to the academic year with our first semester full of employer visits and events with hundreds of opportunities being promoted to Ulster students and graduates.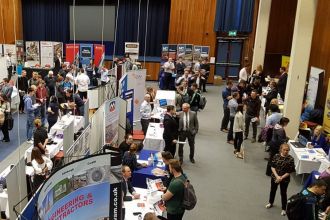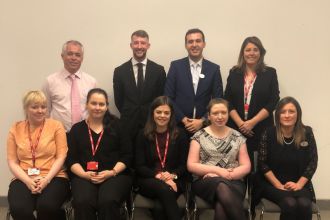 Event
On 15th November, our Belfast campus hosted its' Insight Into Hospitality event for all second and final year students.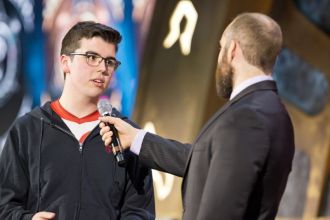 Awards and Prizes
An Ulster University Computing Science student has been showcasing his skills on a global stage at the world's largest gaming convention in California.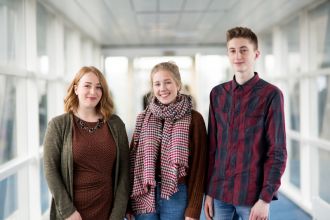 Event
During November Careers at Ulster launched the first ever Go Global Week.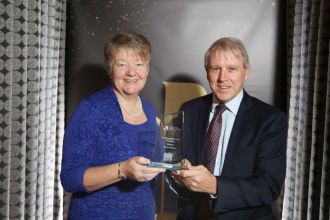 Awards and Prizes
Ulster University has been crowned a winner in Northern Ireland Chamber of Commerce and Industry's Chamber Business Awards for 2017.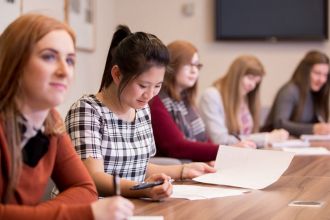 Awards and Prizes
Look out for our EDGE students who have gained additional employability skills.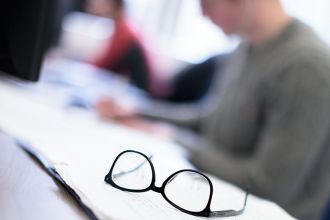 Opinion
Read about how an internship can benefit your organisation.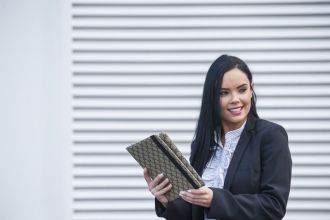 External Media
In this takeover, dominated by Ulster students and graduates who now work for BDO, you get a behind the scenes view of life at BDO.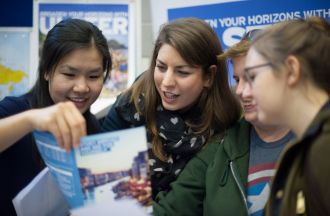 Event
Autumn Fairs are booking fast!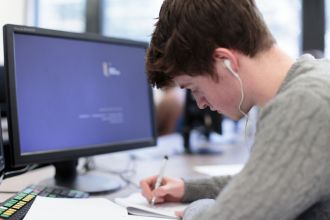 Opinion
Ulster University has partnered with NIJobfinder to showcase student placement experiences.