Healthy Communities
Learn more about our experts and their work providing analysis and thought leadership on the the opportunities and challenges Brexit presents for developing healthy communities.
Analysis & Thought Leadership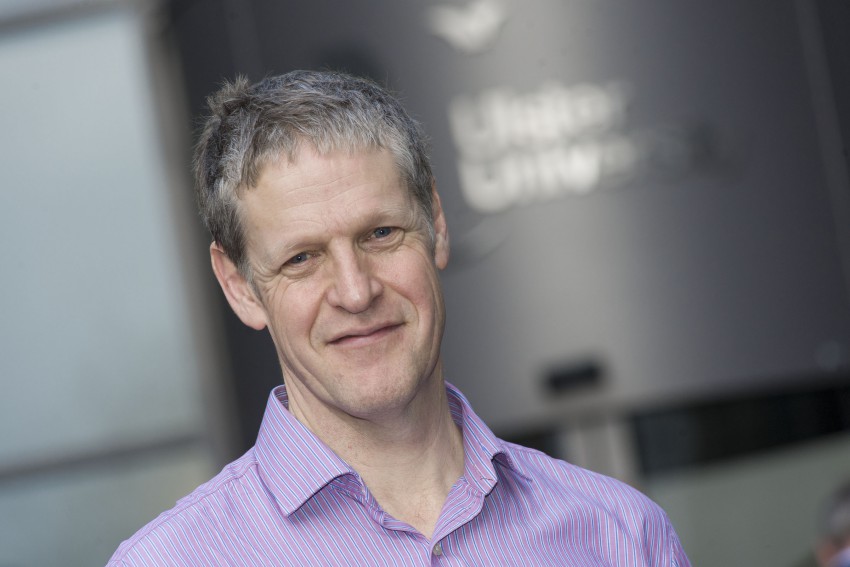 Professor Duncan Morrow
Professor
Professor Duncan Morrow
Professor
---
Duncan is a lecturer in politics within the University's School of Criminology, Politics and Social Policy. His areas of interest include conflict and religion, ethnic conflict and Northern Ireland politics.
He has particular expertise in community engagement and leads the University's work in this area, developing relationships with groups and organisations across the community.
He is applying this expertise and experience in relation to Brexit, working to understand the opportunities and challenges it poses for society and community development.
To discuss Duncan's work, or how we might work with you in relation to the social impact of Brexit, you can email Duncan on dj.morrow@ulster.ac.uk or phone 028 9036 6048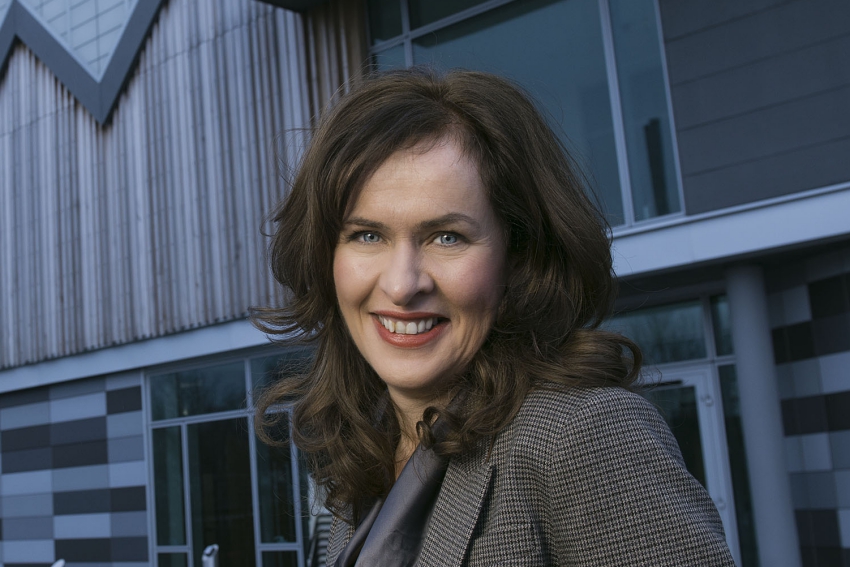 Professor Deirdre Heenan
Professor of Social Policy
Professor Deirdre Heenan
Professor of Social Policy
---
Deirdre is Professor of Social Policy and Director of the Health and Wellbeing Research Centre at Ulster University. Her areas of interest include healthcare, education policy, social care and devolution.
In relation to Brexit, Deirdre will be monitoring the potential impact and opportunities for health and social care, particularly in the context of the envisaged transformation of the system here in Northern Ireland.
To discuss Deirdre's work, or how we might work with you in this area, you can email Deirdre on da.heenan@ulster.ac.uk or phone 028 7167 5450