We're bringing a new vision for
learning to the centre of Belfast
Shaping the future
Next generation learning
Ulster University is transforming higher education in the city, creating dynamic teaching and learning environments with state-of-the-art facilities in line with Belfast's vision of being a 'Smart City'.
This campus will be a world-class centre for research and innovation, facilitating creative and technological excellence.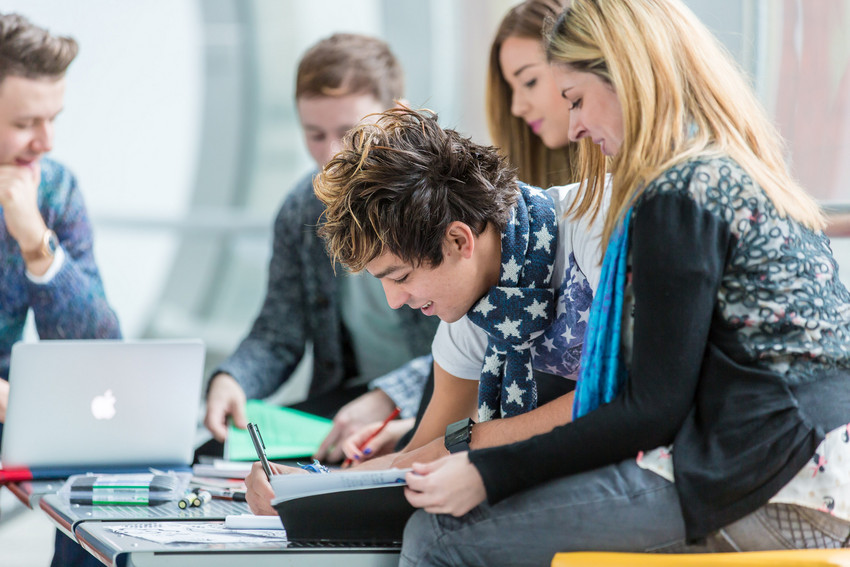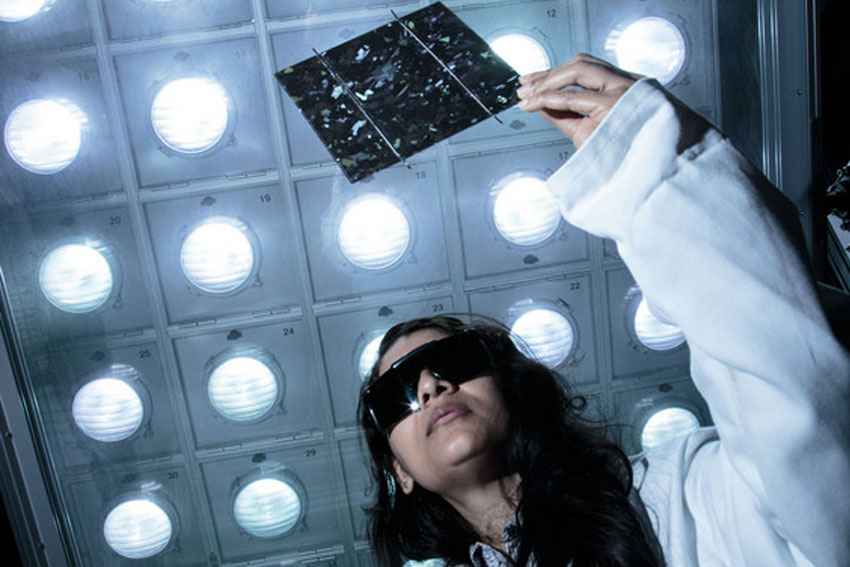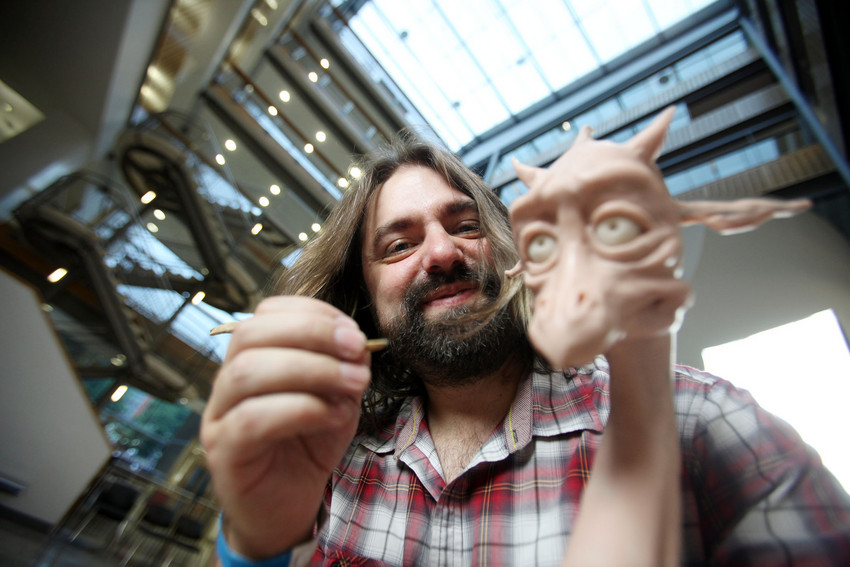 Building for the future
Welcome to a £250m inner city investment that will extend the already vibrant Cathedral Quarter to include a 75,000sqm campus with up to 15,000 students and staff.
View designs and plans
Timeline
The following key milestones for the Belfast campus development have been agreed.
Key statistics
Employment
Potential to create employment across construction and other sectors that support major capital works.
Scale
A major development - equivalent to the size of Victoria Square.
Investment
A thrilling new chapter in the development of the University, the city and province.
Business
Bringing potential footfall into Belfast city centre.
Working partnerships
We are committed to collaborating with businesses and communities.
The new Belfast campus will be open and accessible, offering opportunities for organisations and individuals to share city-centre facilities where businesses can collaborate, industry can access expertise and communities can engage in spaces of unrivalled quality.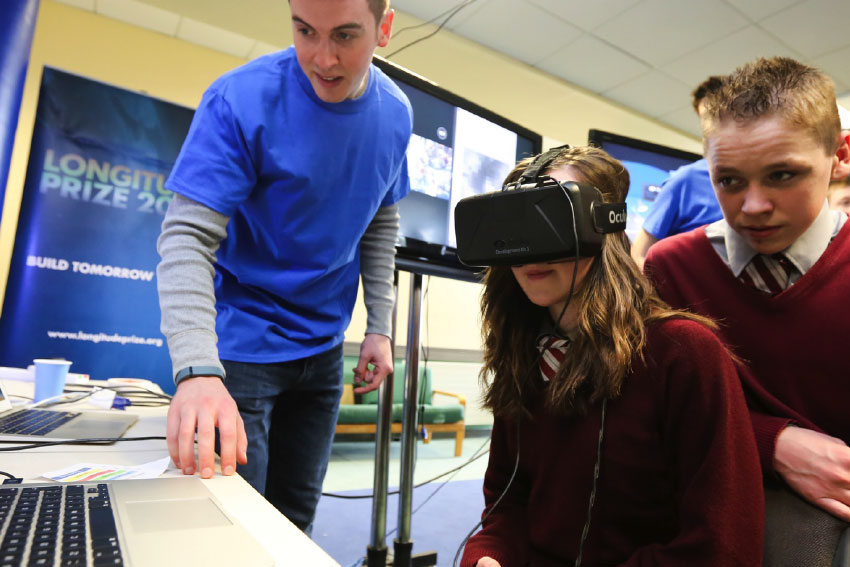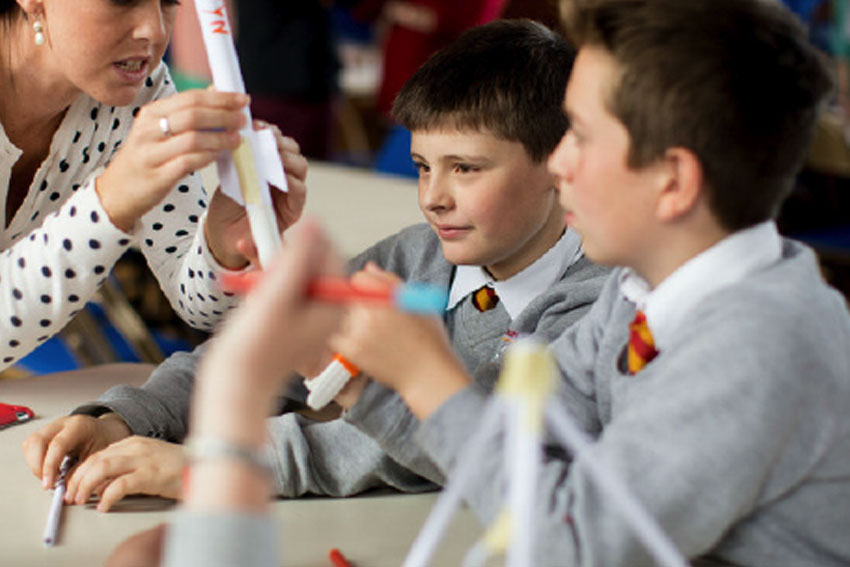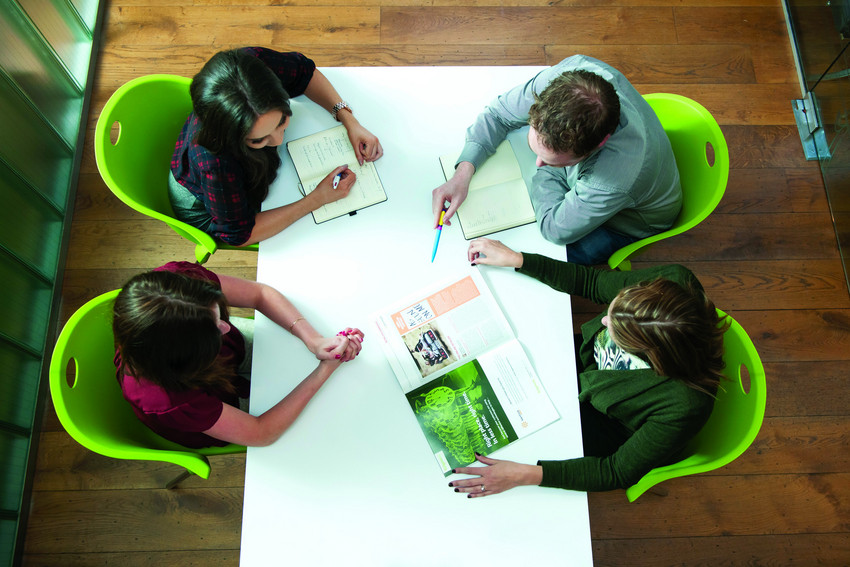 A new era
We are helping Belfast move into a new era of growth, vitality and prosperity.