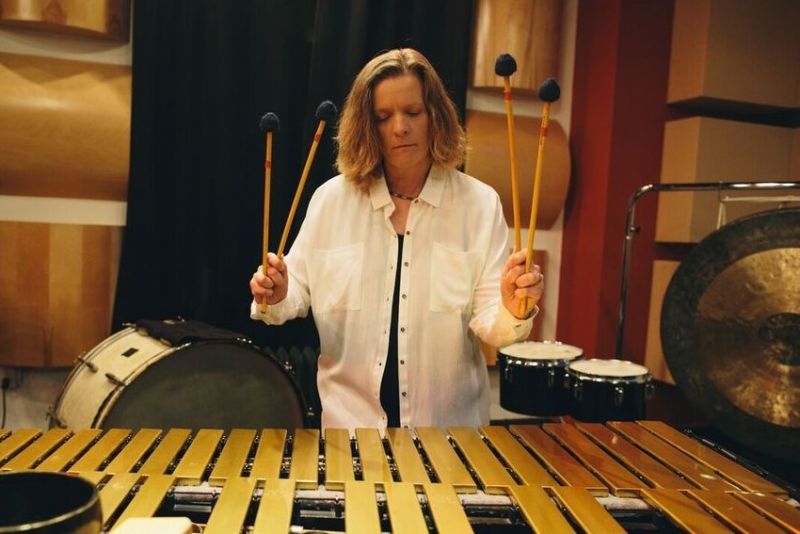 Dr. Patti Cudd is active as a percussion soloist, chamber musician and educator. She teaches percussion and new music studies at the University of Wisconsin-River Falls and the College of St. Benedict/ St. John's University. Dr. Cudd is also a member of the new music ensemble Zeitgeist.
Other diverse performing opportunities have included Sirius, red fish blue fish, CRASH, the Minnesota Contemporary Ensemble, SONOR and such dance companies as the Minnesota Dance Theatre and the Borrowed Bones Dance Theater.
As an active performer of the music of the 21st century, she has given concerts and master classes throughout the United States, Korea, Thailand, China, Mexico and Europe; and participated in festivals across the world.
---
Related topics