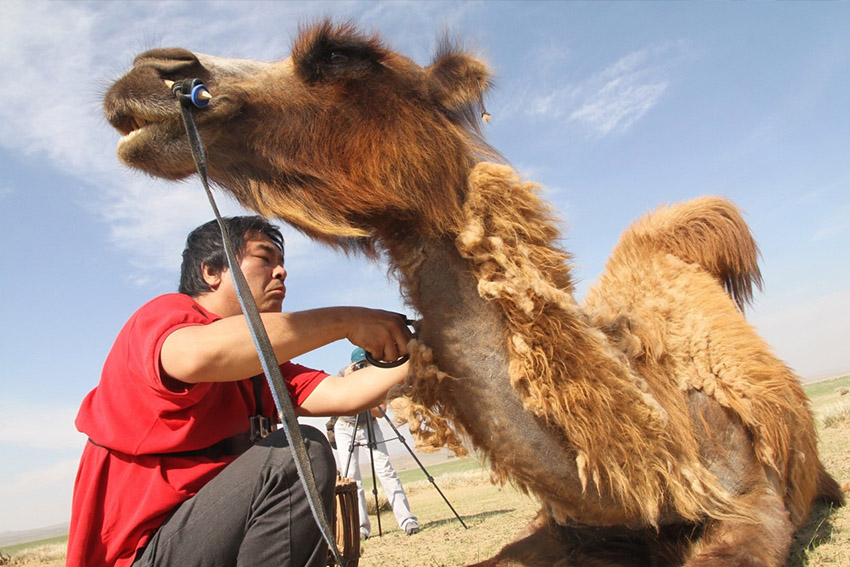 Shiro Masuyama was born in Tokyo, 1971. Following international residencies in the Irish Museum of Modern Art, Dublin in 2006 and Flax Art Studios in 2009, he moved to Belfast where he has been based ever since. His artistic practice has mainly developed through numerous residencies undertaken all around the world.
His work ranges from performance to sculpture, installation, photography and video. As an artist from Japan who has made their home in Northern Ireland, he is in a unique position to question how identity can be influenced by the dominant political forces surrounding us.
Location
Conor Lecture Theatre, Ulster University, Belfast Campus, York Street, Belfast, BT15 1ED.
Ulster University believes that creativity is a cornerstone of society. It has a very important part to play in our quality of life, wealth and civilisation. Arts & Culture produces a year-round programme of creative activity for the public, its staff and students. This arts activity is part of the University's civic role that helps to strengthen our communities and generate a prosperity that we can all enjoy.

View full programme
Arts & Culture - Social