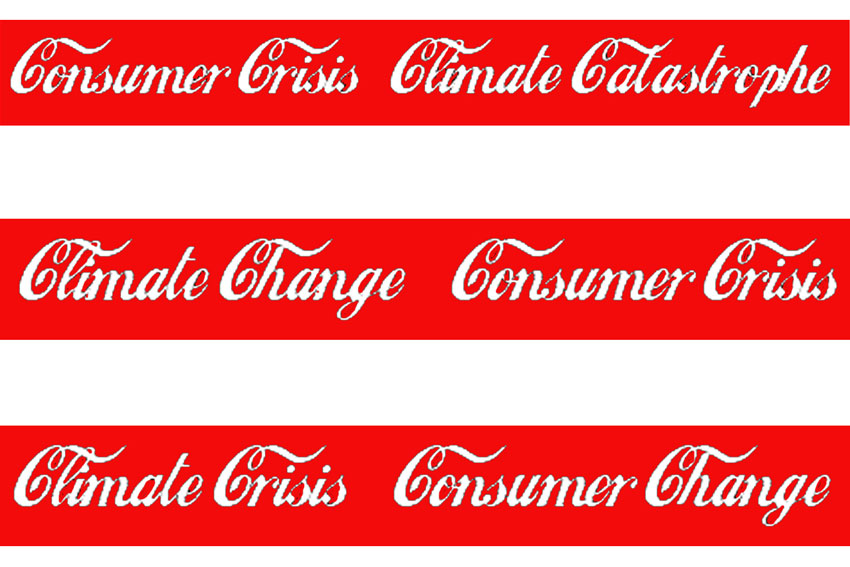 Climate Crisis & Visual Culture
Alastair Herron [completed the UN Teaching Academy course] became a UN Climate Change teacher. This is a World programme establishing Climate Change champions throughout educational establishments nationally then globally. Alastair has qualifications, B.A., M.Ed., M.Phil., PhD, but says Climate Crisis qualifies everybody on our planet to become creatively involved. This lecture contributes to such involvement, exploring Art, Identity and Culture.
Extreme weather events will effect transportation, consumerism, food, livelihood, habitat, etc. It's today's foremost issue drastically impacting future generations. Understanding relationships between Art and Climate Catastrophe help towards necessary action. Viewing environmental upheaval, as well informed artists, through our creativity likewise appears vital.
Location
Conor Lecture Theatre, Ulster University, Belfast Campus, York Street, Belfast, BT15 1ED.
Ulster University believes that creativity is a cornerstone of society. It has a very important part to play in our quality of life, wealth and civilisation. Arts & Culture produces a year-round programme of creative activity for the public, its staff and students. This arts activity is part of the University's civic role that helps to strengthen our communities and generate a prosperity that we can all enjoy.

View full programme
Arts & Culture - Social