URGENT ENTROPY : Making a live collaborative animation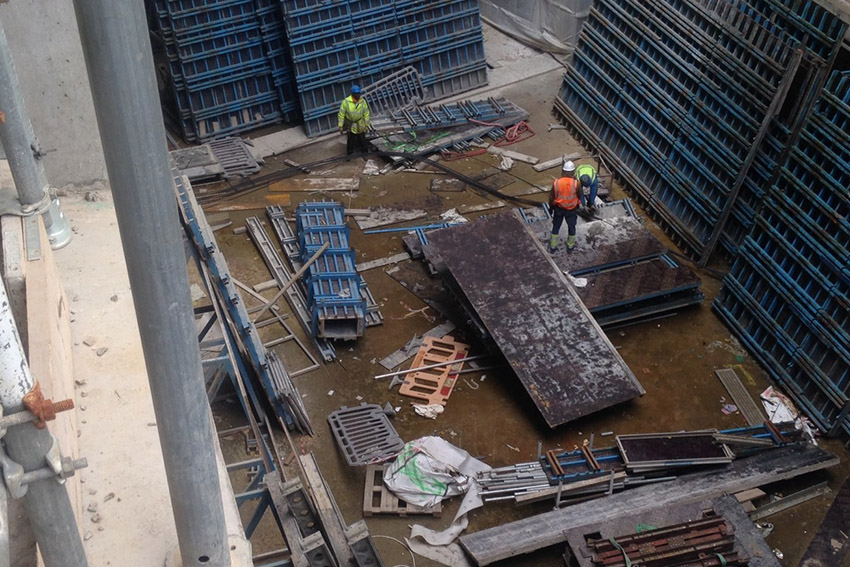 O' Beirn's current sculptural work explores space as a physical structure and political entity by making and animating forms relating to observed and theoretical structures being studied by contemporary astronomers and physicists. Much of her recent research, facilitated by Armagh Observatory, Dunsink Observatory and The Centre for Astronomy NUIG, Galway is an extension of previous work on the relationship between the politics of place uncovering the tensions between disparate forms of official and of unofficial information.
This work is interdisciplinary, exploring the relationship between art and science. It manifests variously as sculpture, installation, animation and site-specific projects.
Documentation of my previous work can be seen on www.aislingobeirn.com
Location
Conor Lecture Theatre, Ulster University, Belfast Campus, York Street, Belfast, BT15 1ED.
Ulster University believes that creativity is a cornerstone of society. It has a very important part to play in our quality of life, wealth and civilisation. Arts & Culture produces a year-round programme of creative activity for the public, its staff and students. This arts activity is part of the University's civic role that helps to strengthen our communities and generate a prosperity that we can all enjoy.

View full programme
Arts & Culture - Social