International Travel and Tourism Management
Date and Time
The Speaker
Senior Lecturer
Department of Hospitality & Tourism Mgmt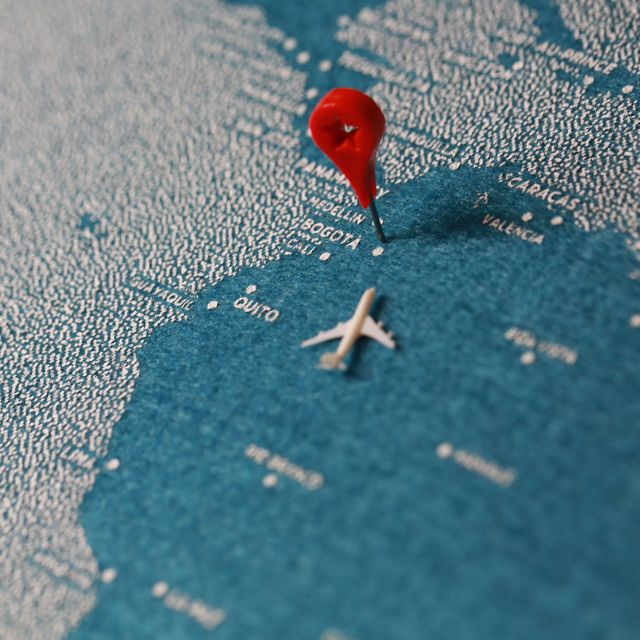 About this talk
Exploring the World – Tourism, Landscape, Culture and Opportunities
Find out why you should consider a career in the world of tourism and the many opportunities it will provide you when you graduate. This workshop will include a Q&A with two current students so you can get all your questions answered from those who are currently studying International Tourism and Hospitality and find out why they love it.
Come prepared with questions that you would like our team to answer. You can type in your question to the chat box on the bottom right of the screen at any time.
The presenter will answer your questions live in the Q&A section after their talk. You don't need your camera or microphone set up for the session, all you need to do is type your questions in the chat box.
---
How to view and attend
This talk will take place on Blackboard
Blackboard is like zoom. You will meet virtually online with the speaker and other guests.
Find out how to get the best experience from this talk by viewing our techology requirements.
Be on time
The session will start at the time indicated. You should be ready 5 minutes before the talk starts.
---
Related course information
Developing business leaders for the international travel and tourism industry.
Plan your time
Choose your subject talks and add them to your playlist
Talks are live, so be on time
Get answers to your questions