Ulster University Student Opportunity Fund Telephone Fundraising Campaign 2021
The Development and Alumni Relations Office will be running their annual Telephone Campaign from 29th May to 12th June 2021.
13 May 2021
The Development and Alumni Relations Office will be running their annual Telephone Campaign from 29th May to 20th June 2021. Look out for your call from a current student and enjoy reliving your UU days, offering up some career guidance and hearing about life at Ulster now.
A team of 40 current students from all courses and campuses will be employed during this time to phone graduates to discuss their time at Ulster and their experiences since graduation. They will explain some of the current funding priorities which are enhancing the student experience and the wider community in Northern Ireland as well as seeking career advice
We hope that you enjoy reliving your university days through this call, speaking to a current student and hearing about life and developments at Ulster University, as well as about ways you can become more involved with the University. You can also find out about how you can support our students and work, and help us make an impact, both locally and globally.
The student callers greatly benefit from the experience and advice of those they speak to – some with very tangible results, and we are so grateful for the time our graduates spend taking the call.
Thank You.
Student Fund Gateway Scholar 2019
Useful Links
---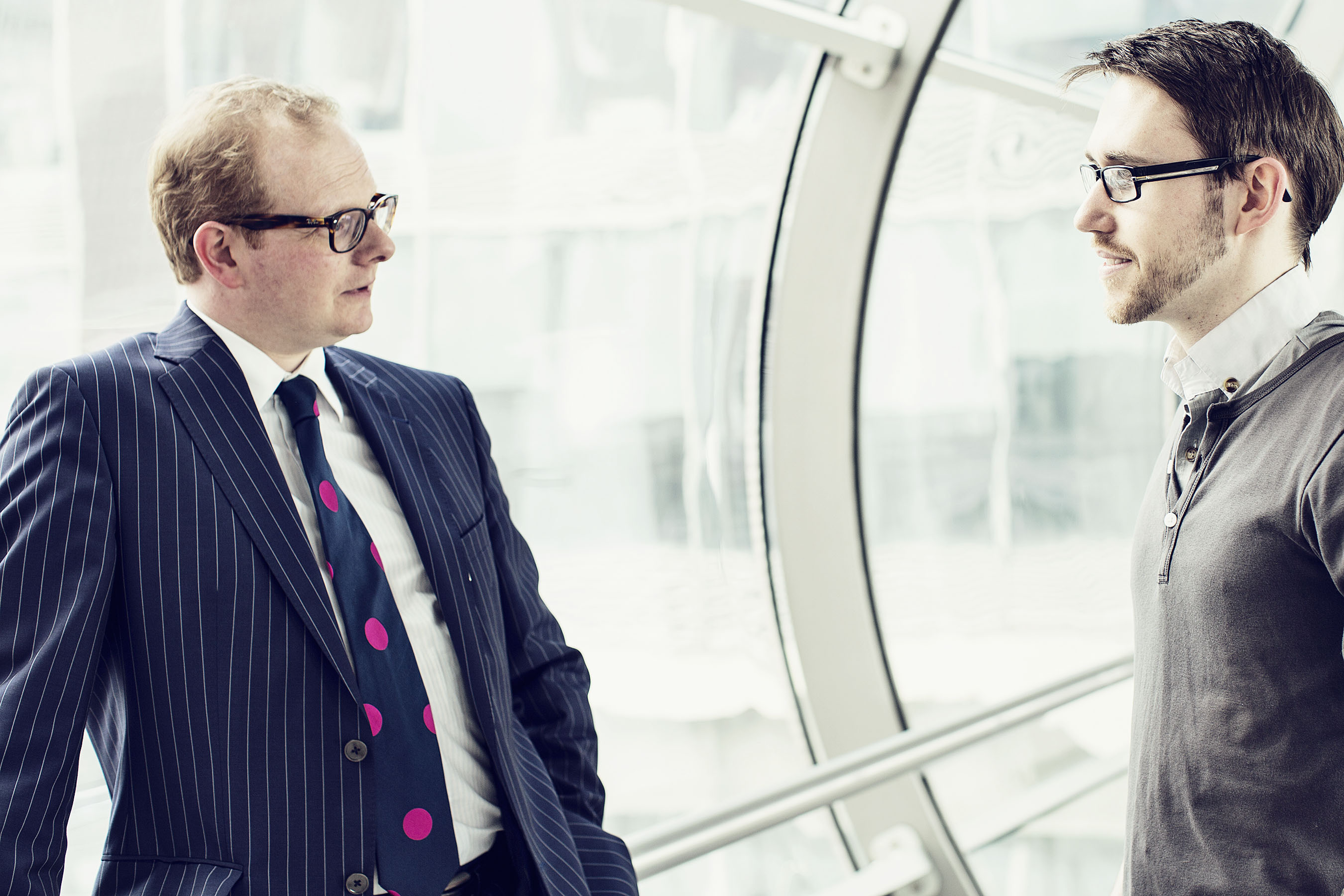 One graduate, Peter Coll QC, started donating regularly to the Student Opportunity Fund following his conversation with a student caller. Peter graduated in 1995 with a BA Hons in Government and Law and is now a Queen's Council – the highest rank of the legal profession. He is very grateful for his time as an undergraduate at Ulster, and believes that this experience was crucial to his career prospects and later achievements.
"I decided to give for two reasons. One is that I am conscious that it is difficult for many students nowadays. They are under a lot of financial pressure, so I thought it was innovative of the University to run a campaign to support them in achieving their potential. The second reason is that I have been very taken by the University's efforts to construct the new Belfast campus. It struck me as a sign of being extremely forward thinking and progressive in trying to be a driver for change in Belfast and further afield. Donating to the Student Fund is a way of expressing a degree of solidarity with that, the University and the students."
But calling is never just about fundraising – we genuinely hope you'll enjoy chatting with our wonderful current students about their experiences at Ulster today.
If you would like to take part in this telephone fundraising campaign, or if you would like to manage the way we contact you, please contact giving@ulster.ac.uk.