Why support Ulster?
Hear from our alumni, staff and friends about supporting Ulster's work.
Ulster University has a uniquely important role to play in building a better Northern Ireland, a prosperous, inclusive, self-reliant and confident Northern Ireland with much to offer the wider world.
Donor Newsletters
Why not read one of our donor newsletters, which showcase the impact your donations make to University life.
We continue to excel in widening access to education, teaching and learning, and ground-breaking research.
The Development and Alumni Relations Office (DARO) is at the heart of Ulster's engagement with alumni, donors and friends of the University, helping to maintain and develop strong and lasting relationships.
To help further the development and growth of Ulster University, DARO seeks philanthropic support from both alumni and friends of the University for a range of strategic developments and projects where the need is greatest.
How your donations help
Donations to Ulster University make a real difference across all four campuses, helping Ulster's people, places and programmes.
People
By donating you are investing in and empowering our students. They will be the leaders, role models, artists, scientists, entrepreneurs and decision-makers of tomorrow.
Places
By donating you are helping us invest in our campuses and buildings; named lecture halls and rooms will carry your mark and enhance the status of the University.
Programmes
By giving to new programmes you can be associated with life-saving, innovative and ground-breaking initiatives. You will be ensuring that Ulster continues to compete at the highest level internationally.

The Development and Alumni Relations Office works with supporters to develop bespoke ways to support the many different areas of Ulster University's work.

To discuss your support with a member of our team, please contact our Head of Fundraising, Caroline Armstrong
Sarah Clarke summarises the impact support from the Student Fund had on a group of engineering students at Ulster University.
Jonathan Burnside, Fencer and student, describes the importance of the Sports Scholarship from the Student Fund on his success in fencing.
---
I give back because...
Alumna Gillian McColgan, Massachusetts, supports the McColgan Engineering Fund:
"There is always an example in giving and with education costs mounting it is very meaningful to give a helping hand, especially to those who face challenges"
Alumnus, Anisa Mkuwu, supports the Ulster University Student Fund:
"When I was at University I was very grateful for the financial support I received from other people. It helped me in pursuing my dreams. As I support the Fund, I hope it will encourage and enable more students to realise their potential and overcome their financial difficulties. I trust that more alumni will get involved and help support this great cause."
Alumnus and Senior Lecturer in Accounting at Ulster University, Anthony Wall, supports the Ulster University Student Fund: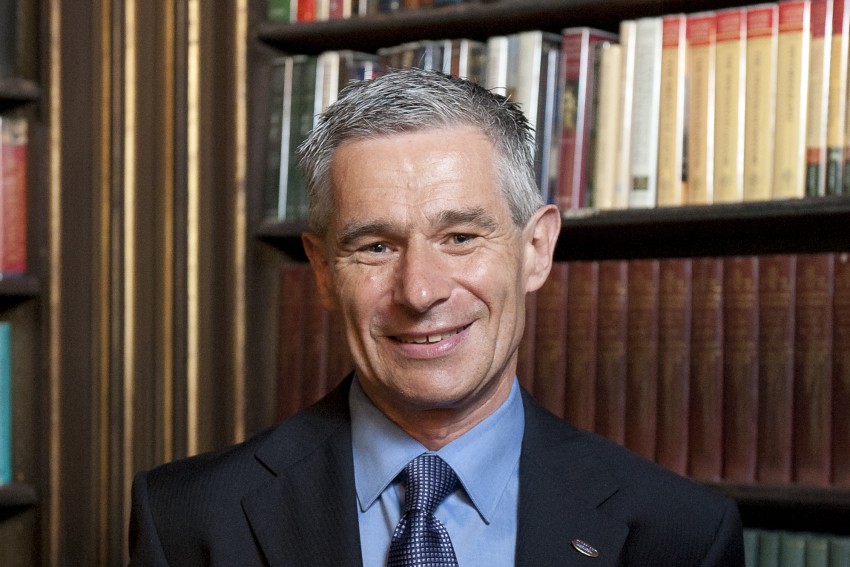 "Being awarded a degree from the then University of Ulster immediately increased the scope of jobs I could apply for. My degree ultimately led to me joining the University as a member of staff and has played a role in my subsequent career progression. I feel that all members of society should be entitled to a university education and this should not be restricted due to funding requirements. I therefore feel it is important for me to contribute to the Ulster University Student Fund."
Alumna Jessica Myers, Washington DC
"I support the Ulster University Student Fund because it is an easy, pain-free way for me to give back to the University that gave so much to me. My time there changed my life and I hope to help other students have that same opportunity."
Professor Suzanne Martin, Professor of Occupational Therapy at Ulster University supports the Ulster University Student Fund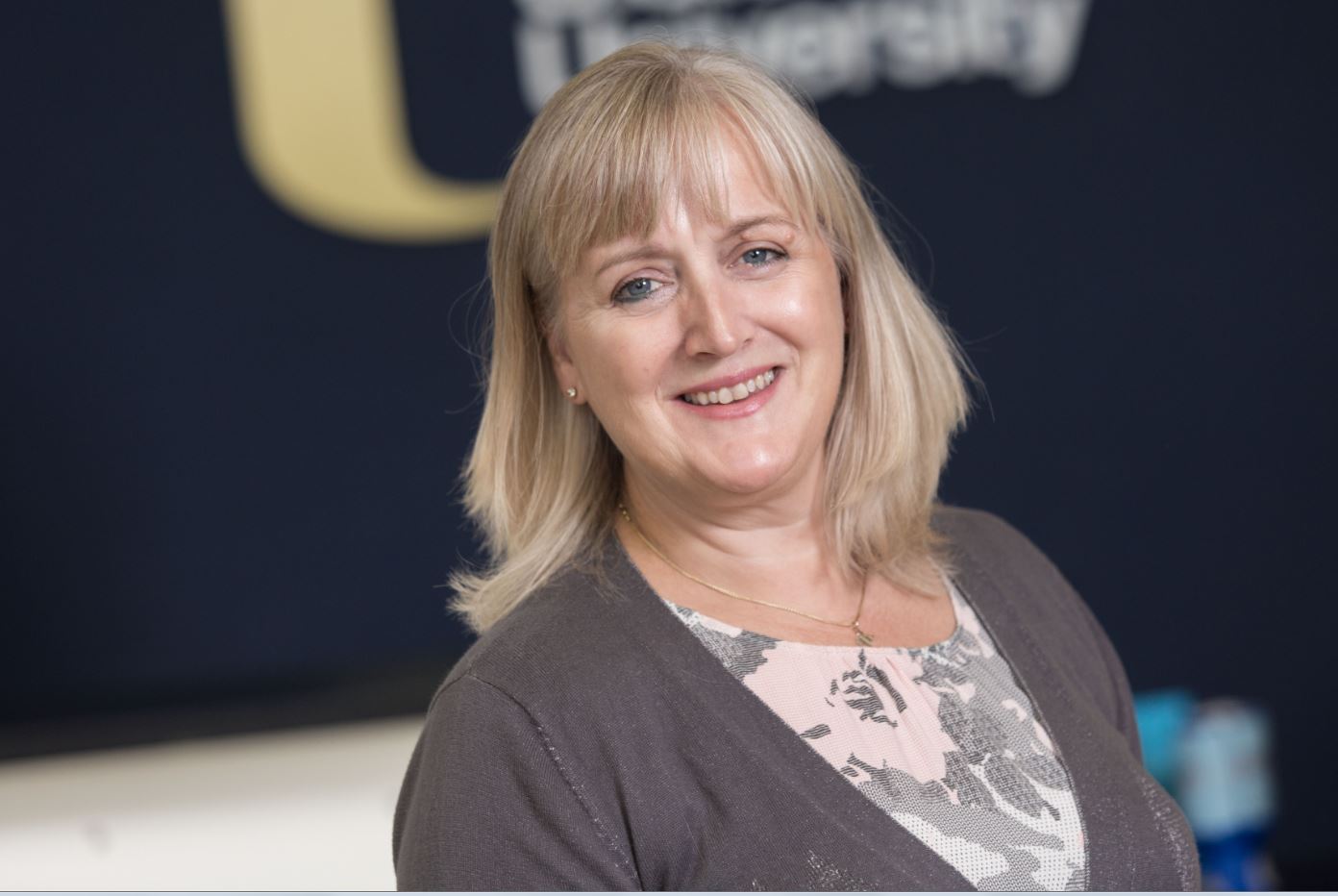 "I give a little each month hoping that collectively we can make a difference to our students at Ulster. Financial hardship causes stress, distracting students, sapping motivation and dampening their creativity, making it harder to focus on the academic aspects of University life. I'm delighted to help."