Travel Opportunity Scholarship
Enhancing students' academic experience - Read Priyamvada's story
Your gift could fund Broadening Horizons Travel Bursaries making field trips, overseas placements or research outside Northern Ireland possible for students who could not otherwise afford them.
Whilst the cost of these opportunities can be prohibitive, their value, both academically and personally, is immense, enhancing the depth and quality of these students' work and adding to the University's academic standing.
Priyamvada Yarnell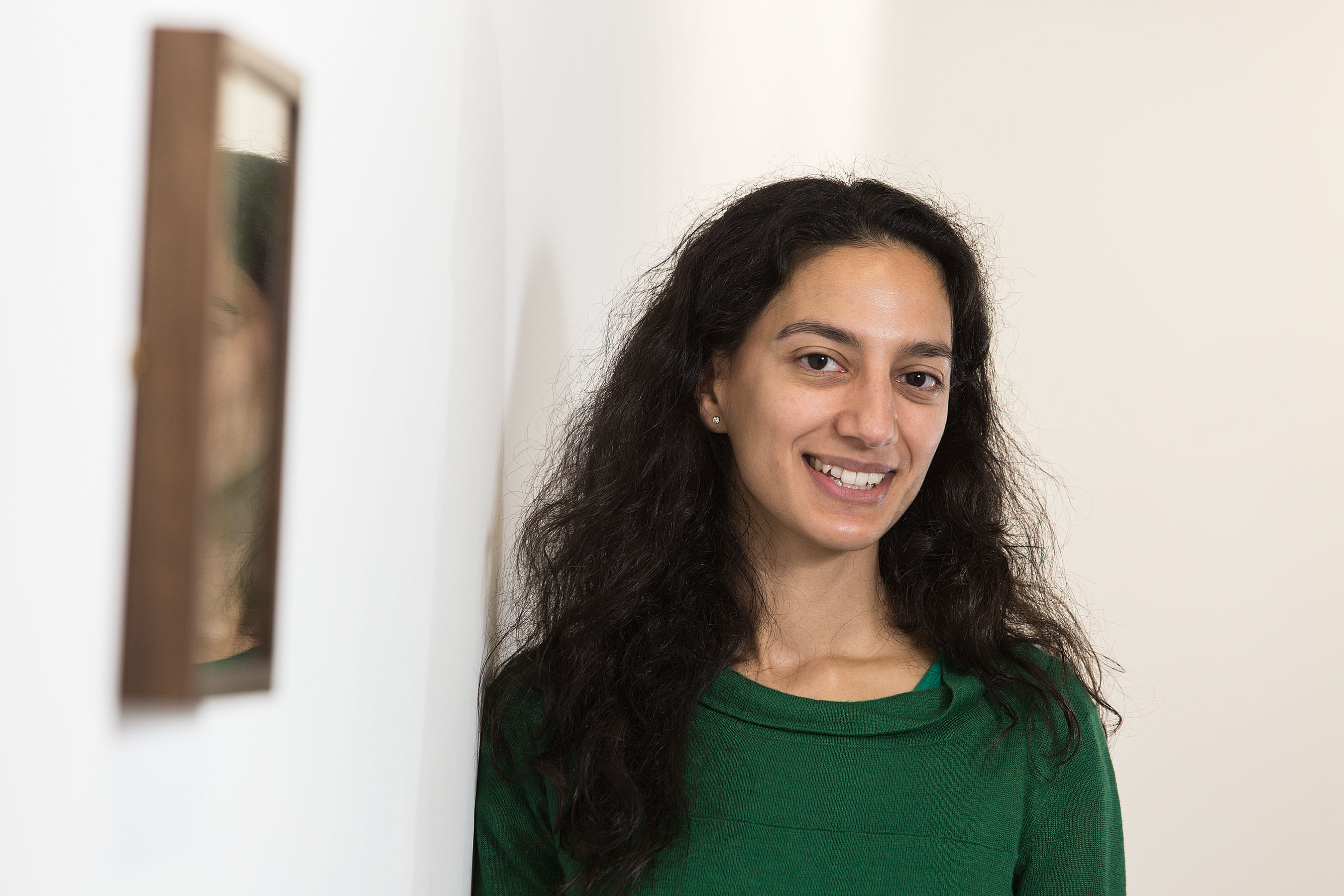 2nd year PhD student, Transitional Justice Institute
Priyamvada is researching the international criminal tribunals' practice of granting early release to perpetrators of atrocity crimes (genocide, crimes against humanity and war crimes).
She was awarded the Broadening Horizons Travel Bursary to travel to Germany to attend the International Nuremberg Principles Academy's annual conference, focused on the advancement of international criminal justice and ending impunity.
"Attendance at this conference provided me with important contacts which are highly relevant to the development of my PhD. The PhD will raise this neglected element of international criminal justice. I will obtain victims' perspectives on the practice with a view to informing those engaged in the early release practice and advocate for the development of fair and coherent policy.
Catherine Wells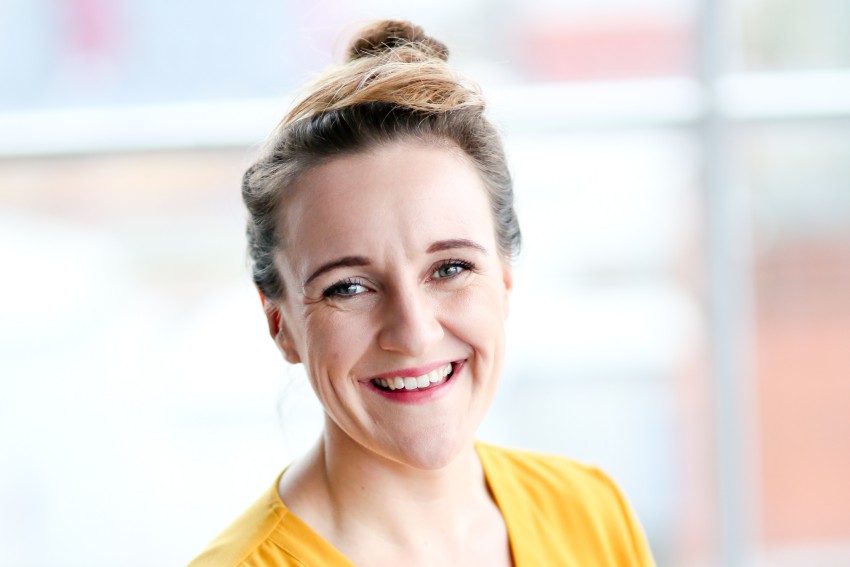 3rd year Occupational Therapy student
Catherine was keen to volunteer in an orphanage for disabled children in Sri Lanka for a course placement and sought funding from the Student Fund to help fund the travel. In Sri Lanka she helped develop a sensory room for the younger children, enabling them to socially integrate, experience caregiver attention, play and develop motor skills. None of these opportunities had been available to these children previously.
"This placement enabled me to become flexible and adaptive in my intervention planning. It allowed me to develop my problem solving skills and enabled me to advocate for occupational therapy. More importantly, it made long term positive changes in the orphanage and to the residents' lives. It is an experience I will never forget."