Academic Excellence Award
Encouraging ambition and excellence - Read Philippa's story
These awards recognise the talents of our brightest students, raising the bar for their peers, encouraging our students to be ambitious.
Awarded in each of our faculties to the student who has scored the highest average mark in the first year, the awards are a huge confidence boost and a spur to continuing achievement.
With your help we hope to be able to recognise and reward the excellence of second and third year students.
Philippa Watson
Business Studies, 2015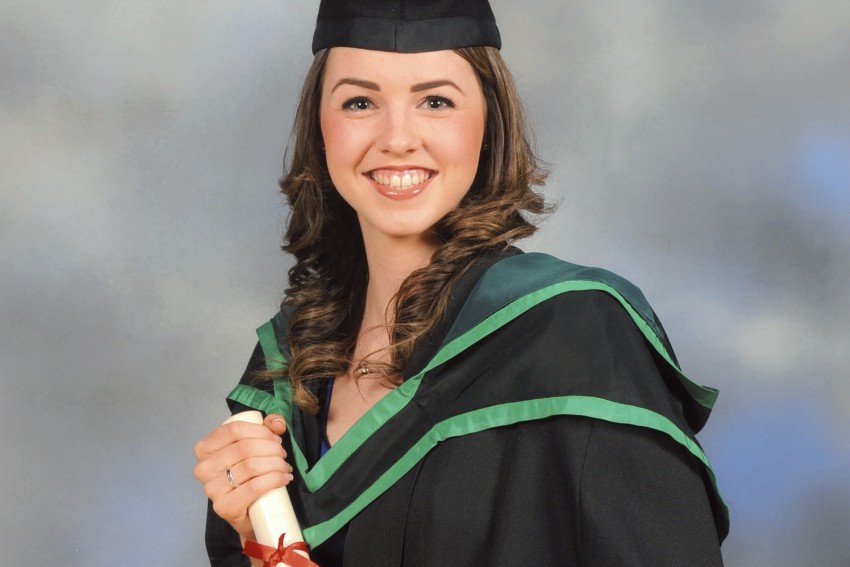 Philippa was awarded the Academic Excellence Award after being placed top of her Faculty in her first year back in 2012. Philippa has since graduated and is now living and working in London. She is certain this award helped her go straight from University and into an excellent position with a leading firm in London.
"The award impacted on my career opportunities. It enabled me to show employers evidence of my abilities, which led to me gaining employment straight after graduation at a leading management consultancy firm in London."