March 2018
Graduates in the spotlight - March 2018.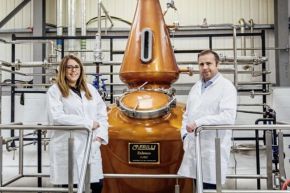 BSc Hons Computing and Information Systems 2007 Jordanstown
Ulster graduate and Managing Director of Rademon Estate Distillery, David Boyd-Armstrong on upscaling production of Shortcross Gin and preparing for release of new single malt whiskey.
Source: Belfast Telegraph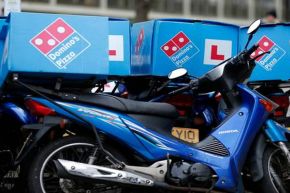 PGD Management Studies 1989, MBA 1990 Jordanstown
Domino's, owned by Ulster alumnus Charles Caldwell increases its number of Irish outlets.
Source: Belfast Telegraph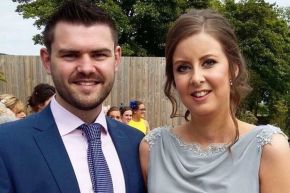 BSc Hons Radiography (Diagnostic) 2012 Jordanstown
Ulster University alumn Pamela Compston saved by kidney donation from her fiancé.
Source: Belfast Live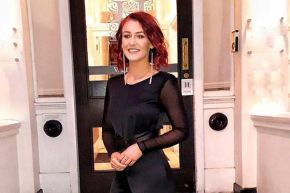 BA Hons Textile Art, Design and Fashion 2014 Belfast
Fashion designer and graduate of Ulster University Chloe Dougan rubs shoulders with royalty.
Source: Belfast Telegraph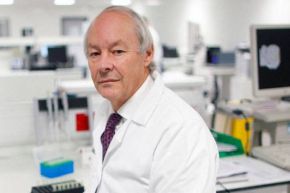 DSc 2010
The Irish Times' Business Person of the Month is Ulster University honorary graduate Dr Peter FitzGerald.
Source: The Irish Times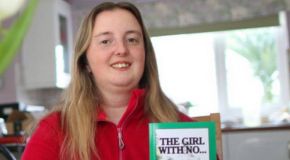 BSc Hons International Travel and Tourism Management 2016 Coleraine
NI woman and Ulster graduate Rebekah Knight born with no reproductive organs speaks out about her rare condition to give hope to others.
Source: Belfast Telegraph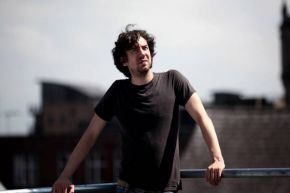 DLitt 2012
Honorary graduate Gary Lightbody opens up about his struggle with depression.
Source: Belfast Telegraph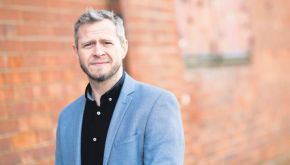 BA Hons Economics and Government 1998 Jordanstown
Alumnus Stephen McGarry – How I became a Social Enterprise Advisor.
Source: NI Jobfinder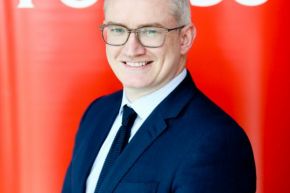 BA Hons Business with Computing 1999 Coleraine, MSc Computing and Design 2001 Magee
New senior appointment at Fujitsu is Ulster graduate Barry McIvor.
Source: NI Chamber of Commerce and Industry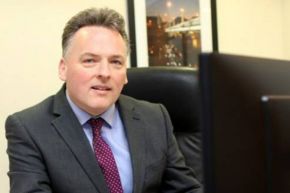 PGC Management Studies 1998, MBA 2001 Jordanstown
Alumnus and Radius Chief Executive John McLean talks of overseeing the merger of the Helm and Fold housing associations.
Source: Belfast Telegraph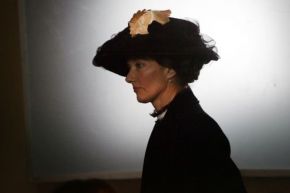 BA Hons Fine Art 1994 Belfast
A portrait by Ulster graduate Noel Murphy featuring all 53 women in the Dáil and Seanad is unveiled at the Irish parliament in celebration of International Women's Day.
Source: Irish Times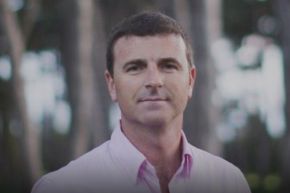 MFA Photograph 2014 Belfast
Graduate Kenneth O'Halloran wins Ireland National Accolade from Sony World Photography Awards 2018.
Source: Buzz IE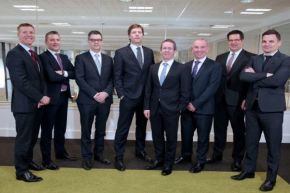 BA Hons Banking and Finance 1995 Coleraine
Danske Bank expands Acquisition team with appointment of Ulster graduate Dominic O'Neill as Corporate Acquisition Manager.
Source: NI Chamber of Commerce and Industry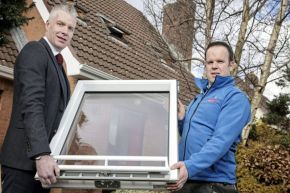 BSc Building Engineering and Management 1998 Jordanstown
Alumnus Mark O'Neill turns his 30 years' experience and product knowledge into his own business.
Source: Irish News