The Gobbins OR Rathlin Island trip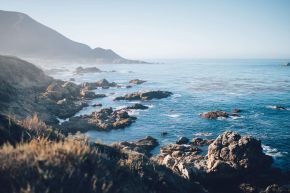 Date

Time

08:00 to 18:00

Location

Belfast; Coleraine; Jordanstown; Magee campus

Contact details
Register via email
Save the date as ResLife are planning a trip to 'the Gobbins' aka the best cliff walk in Europe or to the beautiful Rathlin Island.
If sufficient interest a bus will operate from each campus otherwise ResLife Coleraine team will meet students from all campuses at the train station in Coleraine and whisk you off for a day you will never forget.
Discounted rate of £15 for residents £25 for non residents.
Register via email