Jordanstown Block Mixer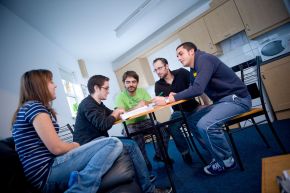 Date

Time

17:00 to 18:30

Location

Jordanstown campus

Contact details
Do you want a chance to not only meet your new house mates, but everyone in your block?
Come on down to our Block mixer event and meet the people who are starting the University experience with you!!
Start friendships that could potentially last a lot longer than freshers week!
Meet not only people from your block but from the blocks around you.