GOT fans will not want to miss this one!
'Game of Thrones' locations tour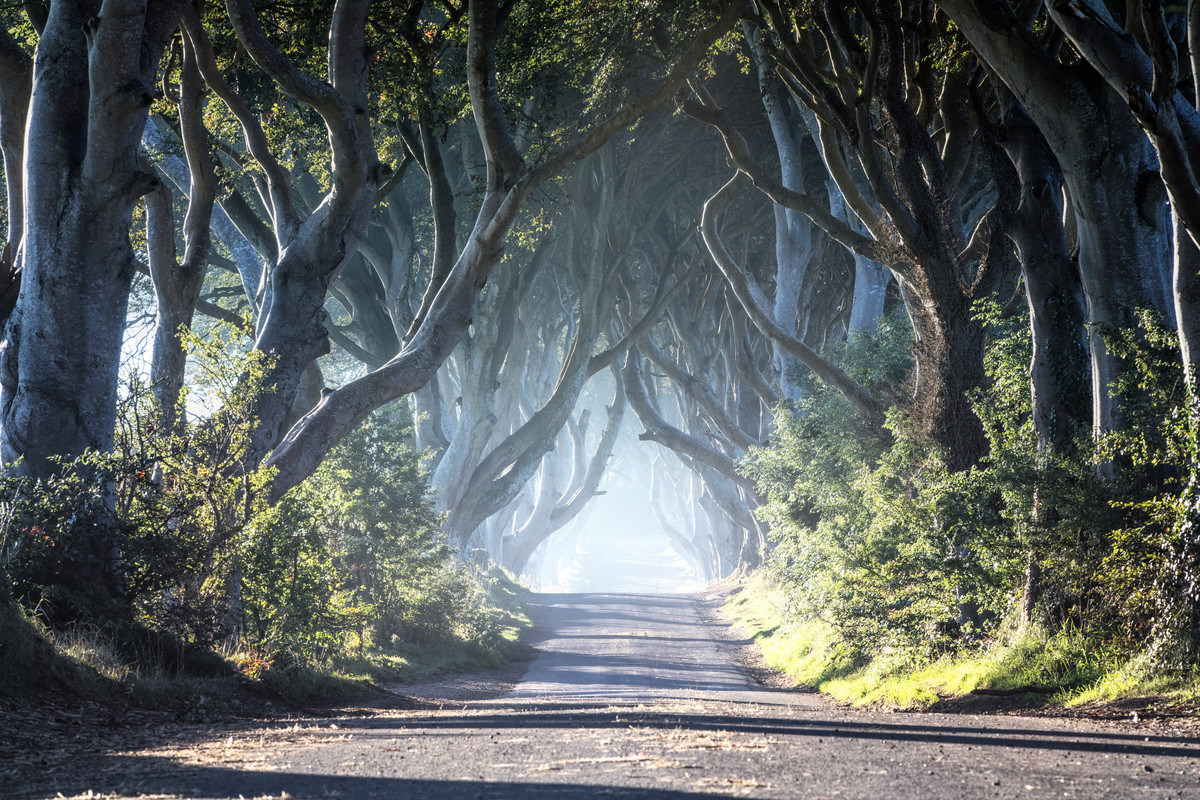 GOT fans will not want to miss this one!
In semester 2 ResLife are offering GOT fans the chance to visit the GOT filming locations along Co. Down.
£10 for residents includes transport. £15 for non residents. Minimum numbers required at each campus otherwise ResLife will arrange for you to join teams from another campus. Bring a packed lunch
Whats included?
Audley Castle
The castle is named after its late 16th-century owners, the Audleys, an Anglo-Norman family who held land in the area in the 13th century, It was sold, with the surrounding estate, to the Ward family in 1646 and used in 1738 as an eye-catching focus of the long vista along Castle Ward's artificial lake, Temple Water.
Audley's Field was used during Season 1 as King Robert Baratheon and his retinue arrive at Winterfell. It's the backdrop of Robb's Camp in Season 2 and the place where he first meets Talisa. Later on, Audley's Field is where Alton Lannister is imprisoned with Jaime (and doesn't live to tell the tale).
Castle Ward
Castle Ward's historic farmyard is the location of Winterfell, the backdrop for the series pilot and much of season one. It's also where you will find the Whispering Wood and key scenes including Robb Stark's Camp, the Baelor battle and when Brienne confronts the Stark men.
HBO's Game of Thrones® spent eight weeks at Castle Ward building the set of Winterfell ahead of the pilot episode and hundreds of actors and crew worked on the filming here.
Overlooking Strangford Lough, Castle Ward has been home to the Ward family since the 16th century. The 18th century mansion house rests on a rolling hillside overlooking the Lough and surrounded by a beautiful 820-acre walled demesne with gardens and woodland.
Inch Abbey Road
The remains of a Cistercian Abbey were founded in 1180 by John de Courcy and are set beside the River Quoile, with distant views towards the Cathedral town of Downpatrick.
The site was used as Robb Stark's Camp, Riverrun in season one of Game of Thrones.
Tollymore Forest Park
The Haunted Forest (woodland area located north of the Wall) was actually Tollymore Forest Park in County Down. The Forest appeared in the first season of Game of Thrones as the lands around Winterfell when Ned Stark comes across the orphaned direwolves - the symbol of House Stark - and finds there are as many pups as there are Stark children.
The location was also used in the scene where one of the Nights's watch rides through the snowy forest and see the dismembered wildling bodies.
Tollymore Forest was the first state forest park in Northern Ireland, established in 1955 and covering an area of 1600 acres.
Register via email
---
Related topics