Dr Olivera Simić
Visiting Scholar
Research Institute

Transitional Justice Institute

Email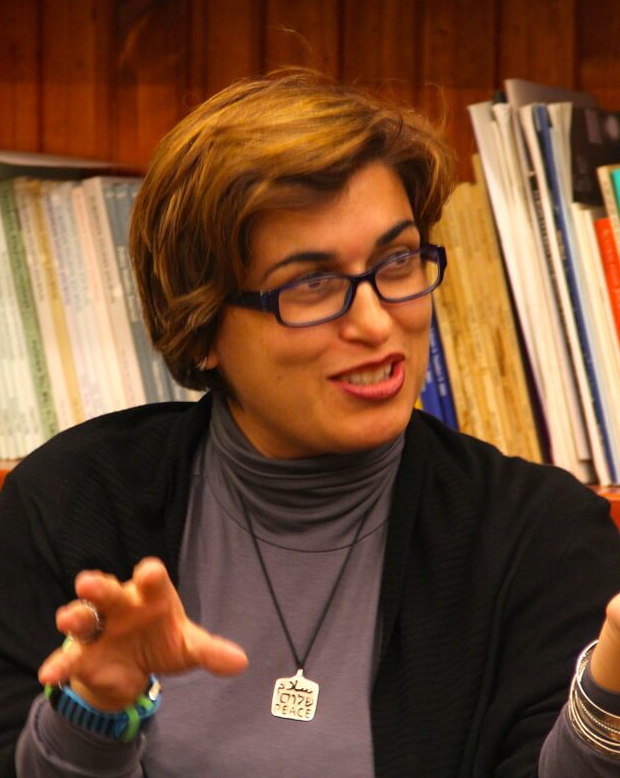 Dr Olivera Simić is a Senior Lecturer with the Griffith Law School, Griffith University, Australia and a Visiting Professor with UN University for Peace, Costa Rica.
Olivera's research engages with transitional justice, international law, gender and crime from an interdisciplinary perspective.
Her latest edited collection, Transitional Justice and Reconciliation: Lessons from the Balkans (with Martina Fischer)has been published by Routledge in 2015.
Her latest monograph Surviving Peace: A Political Memoir has been published by Spinifex in 2014. Her publications are available at http://www.griffith.edu.au/criminology-law/griffith-law-school/staff/olivera-simic