Tony Simpson
Department of Finance
School/Department

Economic Policy Centre (EPC)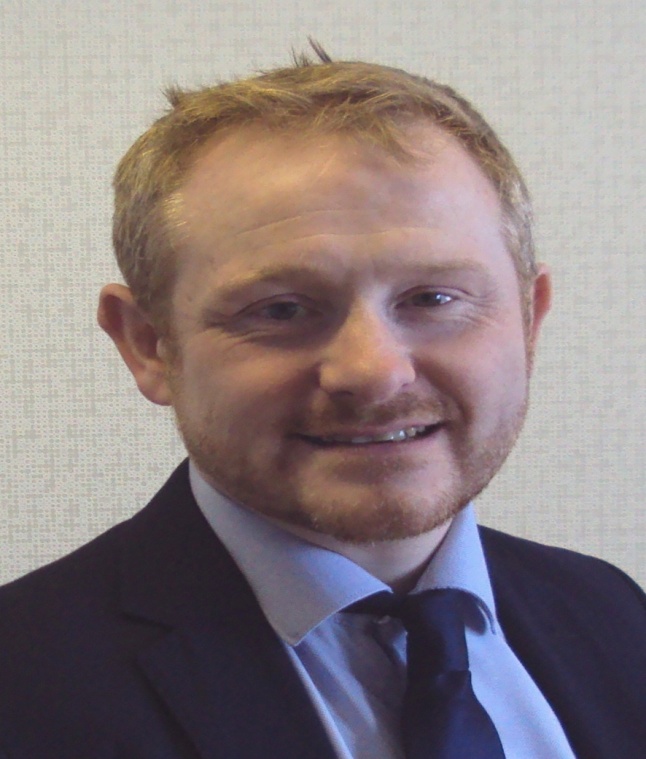 Tony Simpson is the Director of Strategic Policy in the Department of Finance. He is also the Head of Profession for Economists working across the Northern Ireland Civil Service.
Tony's area of responsibility includes: developing and implementing policy in relation to the devolution of fiscal powers, including Corporation Tax and Air Passenger Duty; Public Sector Pay; Banking & Access to Finance; as well as a broad range of other economic policy areas. His role in DFP also includes the provision of economic briefing and analysis, as well as major expenditure appraisal
Prior to joining the Department, Tony has worked as an Economist in the Department for Enterprise, Trade & Investment where he was heavily involved in the Independent Review of Economic Policy. He has also worked in the Department of Regional Development and PricewaterhouseCoopers. Tony is a graduate of both Ulster University and Queens University Belfast.