View all REF 2014 results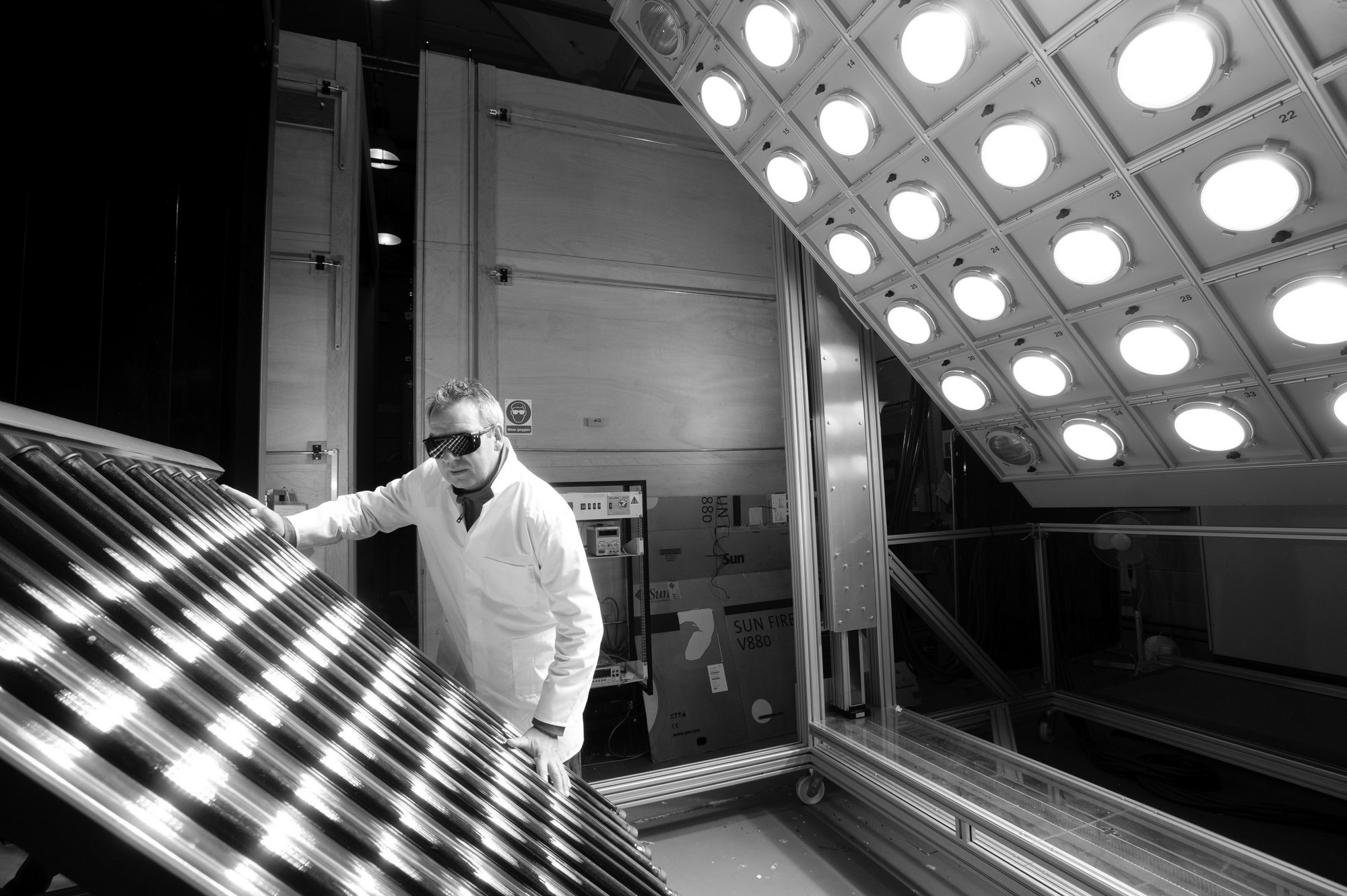 Unit of Assessment 36

Communication, Cultural and Media Studies, Library and Information Management

Unit Co-ordinator: Professor Maire Messenger Davies

An impressive 60% of our research has been judged as world leading and internationally excellent. We more than doubled our percentage of 4* world leading research. The wider impact of our research was particularly impressive, scoring 100% 'internationally excellent', of which 40% was 'world leading'.
of research environment and impact judged to be world leading or internationally excellent
People Involved

The following university staff are involved with the research activities of this Unit of Assessment and participated in the 2014 Research Excellence Framework:

| Name | Role |
| --- | --- |
| Baker, S Dr | Lecturer in Film & Television Studies |
| Baylis, G Dr | Lecturer - Media Studies |
| Carlsten, J Dr | Lecturer in Film |
| Chambers, C Dr | Lecturer in Film Studies |
| Crilly, A Ms | Lecturer |
| Edge, S Professor | Professor of Photography and Cultural Studies |
| Ekins, R Professor | Emeritus Professor of Sociology and Cultural Studies |
| Hook, A Mr | Lecturer in Interactive Media |
| Irwin, A Dr | Lecturer |
| Jackson, H Mrs | Senior Lecturer |
| Jewesbury, D Dr | Lecturer in Film |
| Mairs Dyer, J Dr | Lecturer in Media Production |
| McLaughlin, G Dr | Senior Lecturer in Media Studies |
| McLoone, JM Professor | Director of Media Studies Research Institute |
| Messenger Davies, M Professor | Director of Centre for Media Research |
| Murphy, C Dr | Head of School of Media, Film and Journalism |
| Porter, R Dr | Lecturer in Media Studies |
| Somerville, I Dr | Senior Lecturer |





Back to top

Research Outputs

Download the pdf

Research Impact Case Studies

Influencing the Media and Youth Policy Agenda

Download the pdf

Supporting Digital Media and the Creative Industries

Supporting Post-conflict Reconciliation and Social Inclusion

Research Environment

Download the pdf